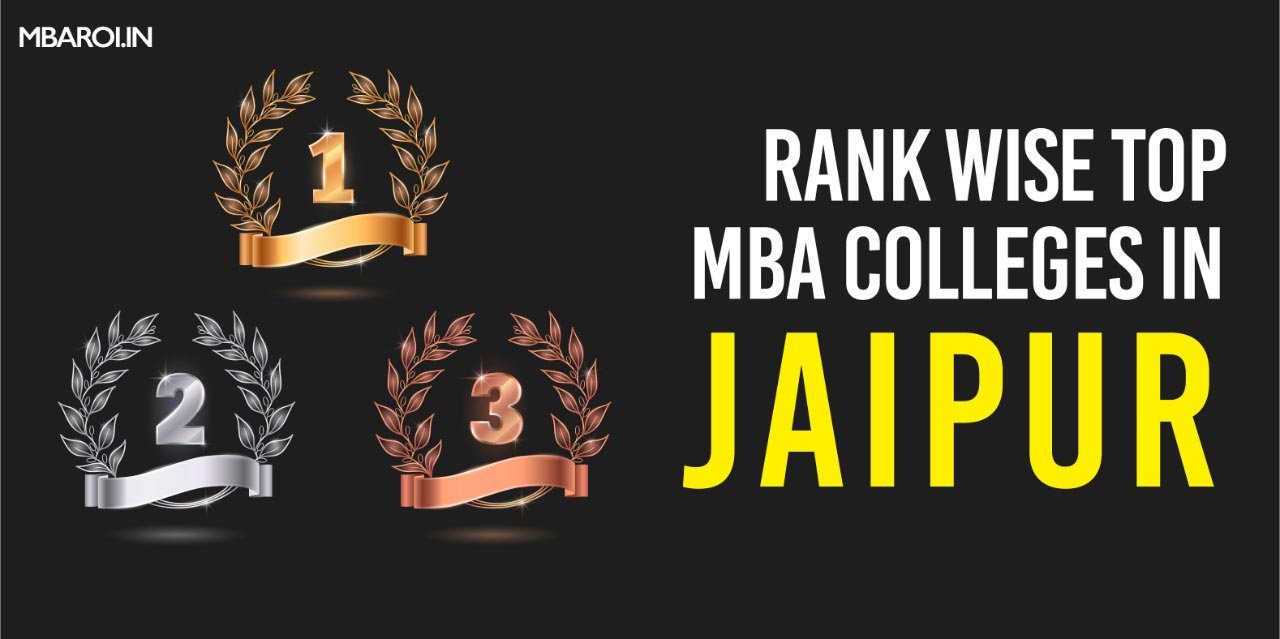 Admission to the top MBA colleges of Jaipur is done on the basis of the score card of few Naitonal and State-level examinations like CAT, MAT, CMAT, ATMA, RMAT, etc. Along with the score card of these MBA entrance exams, colleges also conduct rounds of Group Discussion (GD), Personal Interview (PI) and Written Ability Test (WAT). Percentage of weightage is given to the entrance exams, GD, PI and WAT while calculating the overall performance of candidate. Individual college has its own criteria for this weightage calcualtion. But, usually, 60-65% of weightage is given to entrance exams, 20-25% to GD, PI and WAT, and remaining to the past academic record of the candidate.
Top MBA Colleges in Jaipur - Rank Wise List
Taking into account, the unique pedagogy, highly qualified faculty, average placements, reputation of Institutes, alumni support and some other considerable factors for arriving upon a good management institute, here is listing 'Top MBA Colleges and their fees in 2022 rank-wise'.
Featured Colleges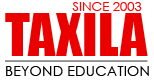 Courses: MBA, PGDMFees: 9.10 LLoc:- Jaipur Exams: MAT, XAT, CAT etc.

Courses: PGDMFees:5.50 L Loc:-Jaipur Exams: CAT, MAT, CMAT, XAT
There are many more colleges in Jaipur which provides MBA/PGDM full time course. Here is the list of MBA/PGDM Colleges in Jaipur.

Also Read