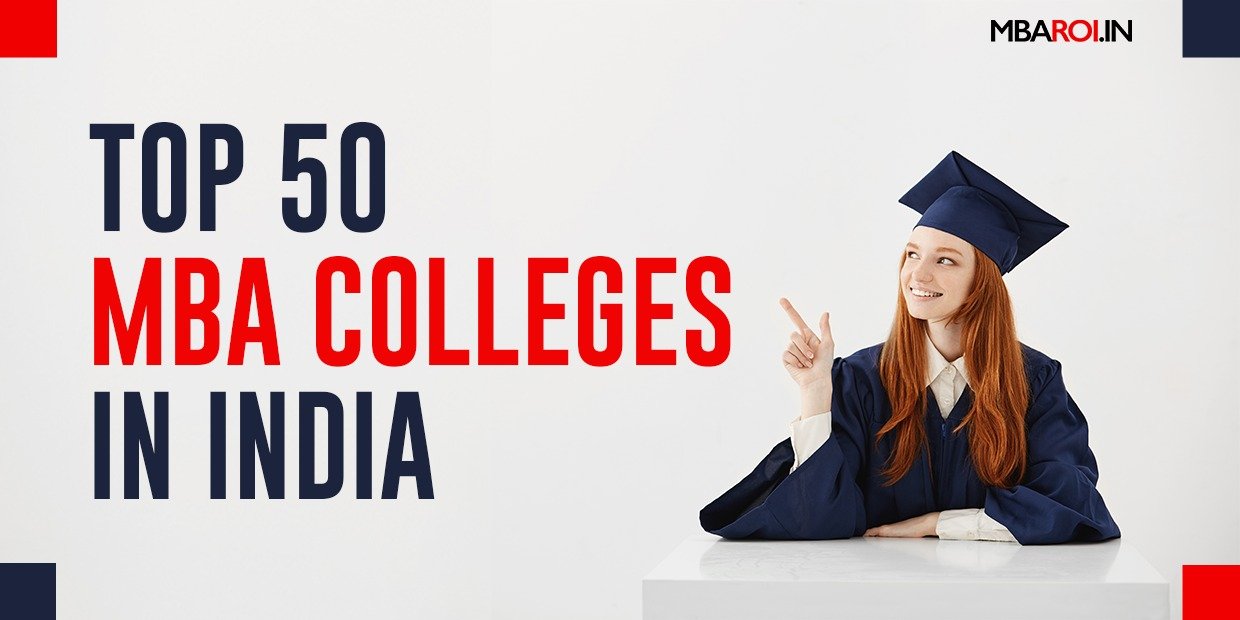 Why do MBA aspirants bother with rankings of Top 50 MBA Colleges in India? It is simply because these top MBA ranking are a great insight into alumni, students, employment reports and classrooms of a top MBA College. Top MBA colleges ranking helps students to choose the right institution for thier higher education. Rankings are formed upon data, plus they are quantity and experience driven. A lot can be understood about the Schools' academics, experience, network, results, momentum, trends and it acts more like checks on these Business Schools. Rankings compel B-Schools to constantly enhance new amenities and innovate. Most importantly they induce business schools to be responsible for living up to the expectations.
These Top 50 MBA Colleges in India Rankings do not just provide a side-by-side comparison to its counterparts, but is also based on historical performances. While rankings give an understanding about upward and downward mobility, they are also an understanding of brand dependability and consensus. The year 2022 has been a bet off but has echoed the adaptability of best colleges for MBA in India and their ability to answer back and invent in distractions and uncertainties.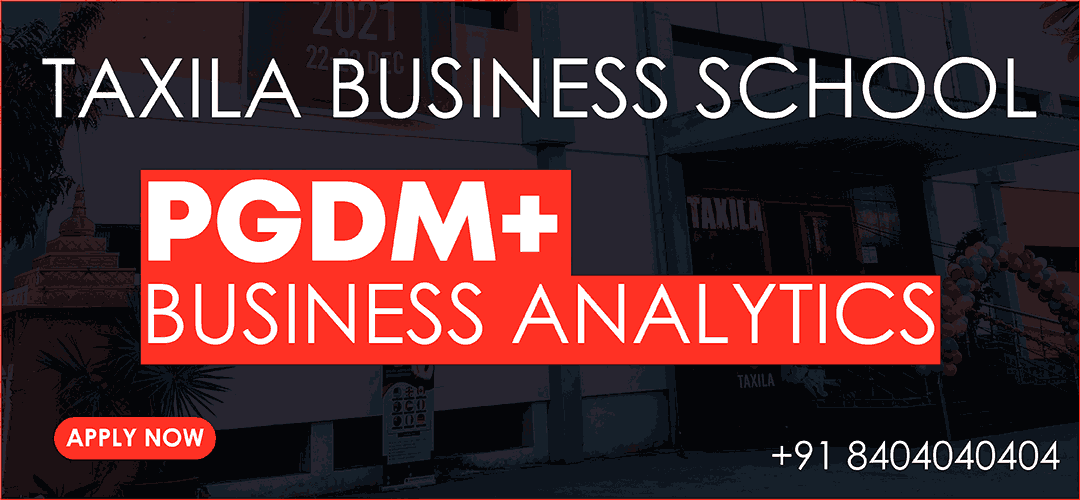 A LOOK AT THE TOP 50 MBA COLLEGES IN INDIA
There are a number of rankings to refer and comprehend about, where the MBA College stands today and where they are heading to. While a few named ranking agencies in India country are IIRF, CSR, Business India, Business Word and NIRF. The below MBA Colleges rankings are based on IIRF ranking 2023 edition. IIRF unveiled its exclusive 2023, data- driven rankings for management schools and as was anticipated, IIMs have once more ranked in elevation.
Here is the list of Top 50 MBA Colleges in India:
Published by 'Education Post' magazine, the above Top 50 MBA Colleges rankings is a summation of some concrete answers that B-school applicants look for. This top 50 MBA Colleges list of India takes into account some very compelling factors for framing this gradient. These are:
Placement Performance
Teaching and learning Resources
Research
Placement support
External Perceptions
Alumnus
Also Read: Group Discussion Topics
Parameters to evaluate before selecting Top 50 MBA Colleges in India
Understand application requirements properly.
Identify the MBA program and course to know its alignment to your career goals.
Know if the aspects of this business college for MBA have value for you?
Must consider the overall cost of pursuing the selected MBA program.
Should most importantly asses their probabilities of attaining success in getting admissions in MBA program that was aimed for.
The competition among Top 50 Business Schools is getting stronger but for the candidates, this interprets into larger and better opportunities. Not just the opportunities magnify but the best infrastructures and learning inputs are constantly being explored by these institutes to keep them ranked high in the list. Instead of looking at the overall ranking score of an institute, one can look into the scores indicated at the parameter level and choose what is more important for them.
Also if location is not a constraint you can explore other Top MBA Colleges in India which are less competitive. The brilliant news for hopefuls is to cheer about MBA admissions 2023 . The job markets are perceived to be booming in immediate years and opportunities are plenty, so have a broader viewpoint to make a difference!
Also Read: CAT Date & CAT Exam
FAQ - Top 50 MBA Colleges
Q.Which is the Number 1 MBA college in India?
Ans. IIM Ahemdabad tops the list of best MBA colleges in India. In 2022 IIM Ahemdabad enters the list of top 50 MBA colleges across the world. For the past few years IIM Ahemdabad able to pull out the best performance in terms of academics, placements, and skill development.
Q. Which colleges are best for MBA in India?
Ans. There are many good colleges available for the MBA in India. A Few of them are :
1. IIM Ahemdabad
2. IIM Banglore
3. IIM Calcutta
Q. Which MBA Colleges offeres higher salary?
Ans. In 2022 IIM Lucknow provided the highest international package of 61 lakh to the highest domestic package of 56 lakh. Although IIM Ahemdabad 2022 Placement reports are not out yet, In 2021 IIM A provided the highest package of 1.32 Cr.
Q.How to take admission in Top MBA colleges in India?
Ans. Candidates who wants to take admission in the best mba colleges of India need to crack the entrance test like CAT Exam, CMAT, MAT and many more are there. After giving the exam based on your score colleges will invite you for the Group Discussion and PI process.
Also Read