An MBA aspirants' first inquisitiveness is to find out how much does it costs to get an MBA degree in a top MBA College? Covid-19 has surely slowed the rise in costs of MBA education. The tuition fee and living expenses along with other costs that were associated with an MBA full-time course are a few factors that lead to the freezing of tuition fees, leading to a cost decline.
Despite this, the trends are upwards raising. When we think of top MBA Colleges in India, IIMs stand high in the list, both in terms of reputation and cost of studies. Overall, the average cost of getting an MBA degree from the top 25 institutes will costs between 15 lakhs to 25 lakhs for 2 years. Each year there is an average increase of 5-7% in every MBA program fee.
Also Read: MBA Entrance Exams 2021-2022
However, among the top B-Schools FMS Delhi, UBS Chandigarh, SIMSREE Mumbai, Taxila Business School charge very lower fees for their MBA programs.
Apart from IIMs, top PGDM B-schools like XLRI, MDI, and SPJIMR charge from Rs 15 Lakhs to Rs 23 Lakhs. In India, with thousands of MBA Colleges operating, it is not difficult to find an MBA school that suits your budget.
Here we will be listing Fees for IIMs and other Top B Schools. So here is a petite list of MBA Colleges with their fees.
Here are the fees of Top MBA Colleges in India
We all know that fees of IIMs are very high as compared to other Top B schools in India, there are IIms with low fees as well. IIMs like IIM Ahmedabad, Calcutta, Bangalore will cost you around Rs 20 Lakh – Rs 30 Lakh. The IIms offering low fees also feature in the list of Top MBA Colleges in India like IIM Amritsar, IIM Nagpur these IIMs will cost you around Rs 10 Lakh to Rs15 lakh. Following are some of the IIMs with their fees:
Fees of Top IIMs
| | | |
| --- | --- | --- |
| S. No. | MBA College | Fees(Appx.) |
| 1 | IIM Ahmedabad | 28.00,000 |
| 2 | IIM Calcutta | 27,00,000 |
| 3 | IIM Bangalore | 23,00,000 |
| 4 | IIM Lucknow | 19,25.000 |
| 5 | IIM Kozhikode | 17,50,000 |
| 6 | IIM Indore | 16,00,000 |
| 7 | IIM Trichy | 14,00,000 |
| 8 | IIM Shillong | 14,60,000 |
| 9 | IIM Udaipur | 13,00,000 |
| 10 | IIM Kashipur | 15,42,000 |
| 11 | IIM Ranchi | 15,30,000 |
| 12 | IIM Jammu | 13,80,000 |
| 13 | IIM Raipur | 14,20,000 |
| 14 | IIM Rohtak | 15,20,000 |
| 15 | IIM Nagpur | 13,75,000 |
| 16 | IIM Sirmaur | 11,75,000 |
| 17 | IIM Vishakapatnam | 10,50,000 |
| 18 | IIM Sambalpur | 13,03,000 |
| 19 | IIM Amritsar | 10,50,000 |
| 20 | IIM Bodhgaya | 10,60,000 |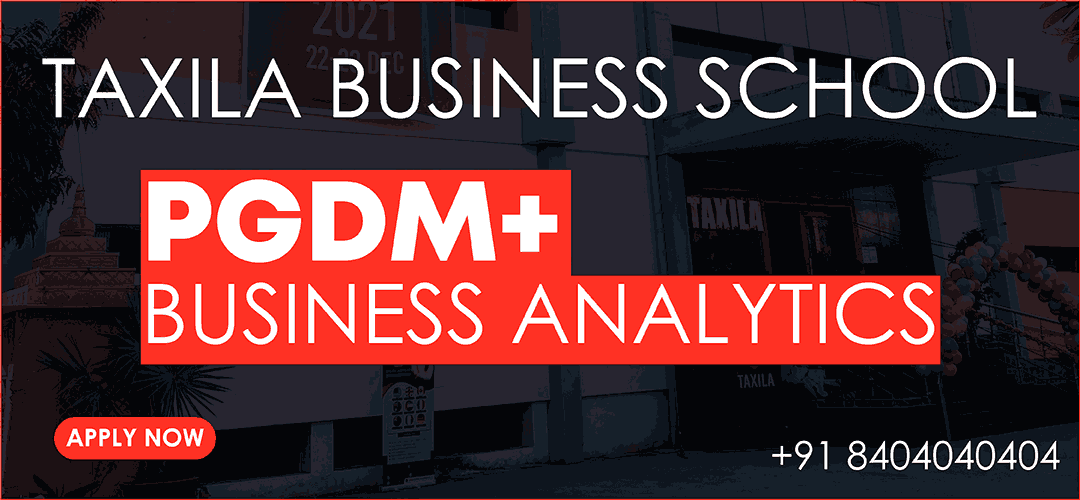 Fees of Top MBA Colleges in India
| | | |
| --- | --- | --- |
| S. No. | MBA College | Fees(Appx.) |
| 1 | Faculty of Management Studies (FMS) Delhi | 1,94,000 |
| 2 | Delhi School of Economics, Delhi University | 32,000 |
| 3 | Guru Gobind Singh Indraprastha University | 59,000 |
| 4 | Department of Management Sciences (PUMBA), Savitribai Phule Pune University | 1,34,000 |
| 5 | SIMSREE, Mumbai | 1,36,000 |
| 6 | Jamna Lal Bajaj Institute of Management Studies (JBIMS) | 6,00,000 |
| 7 | Taxila Business School | 10,60,000 |
| 8 | Bangalore University | 75,000 |
| 9 | NITIE Mumbai | 14,63,000 |
| 10 | Delhi Technical University | 3,56,000 |
Also Read: