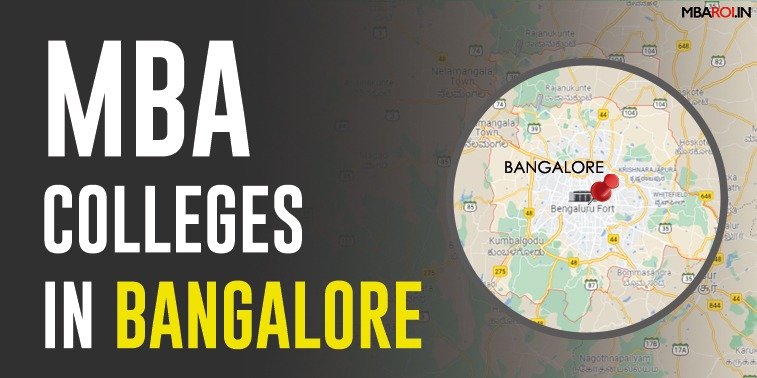 Introducation
Bangalore is a place of excellent learning experience and great job opportunities. Called as the 'Silicon Valley of India', this is a good choice for MBA education. Bangalore attracts a lot of MBA aspirants for its top MBA colleges and quality management education. Here are a few compelling arguments in favour of Bangalore for management studies.
Bangalore tops the charts from among the best cities like Pune, Mumbai, Chennai and Delhi making it a paramount city of interest to MBA aspirants, according to a report by The Economic Times
The city's cosmopolitan status makes it a good place for studying consumer behaviour and business for MBA students.
It is home to the premium B-Schools like IIM Bangalore, Christ University NMIMS, Amrita School of Business, Bengaluru and more. Its abundant business and management courses suits the need of every management aspirant.
Access to superior quality faculty, who are well qualified for guest lectures, procures the students with better opportunity for industry visits and better learning of business.
The end number of IT hubs in Bangalore, opens up more avenues to gain employment.
With more than a 100 management institutes, Bangalore offers a variety of management courses that have effective learning and industry interface at par with top IIMs.
MBA colleges in Bangalore shortlists students for admissions, who have scored percentiles ranging from 60 to 99. There are colleges that accept exam scores from CAT, XAT, to GMAT, CMAT, MAT, ATMA also.
Bangalore offers numeral fee options to pursue MBA. Majority of management colleges here charge low to moderate fees. In fact the colleges of Bangalore University charge a very low fee when compared to the top B-Schools like IIM-B, NMIMS Bangalore, SIBM Bangalore etc.
So, we are listing down top names of Management Colleges in Bangalore below, to help you know more about them and their suitability.
Featured Colleges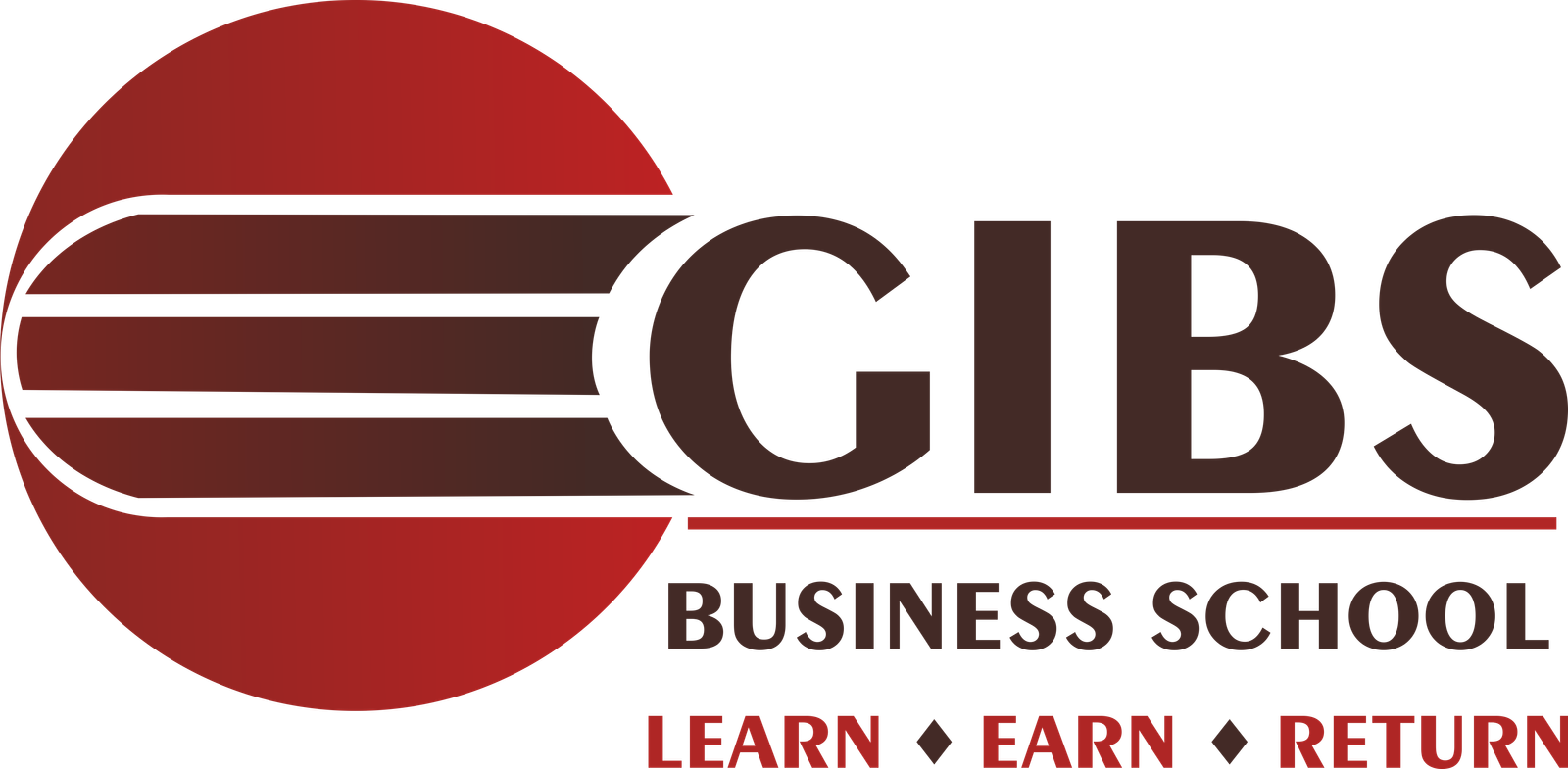 Courses: PGDMFees: 8.25 LLoc:-Bengaluru Exams: CAT, MAT, CMAT, XAT
MBA Colleges In Bangalore
Conclusion
The list is a rundown of a few good B-schools in Bangalore city. The competition among Business Schools is strong so you have larger opportunities to materialize your goals. These institutes are consistently exploring best infrastructures and learning inputs to keep their program relevant and on the top. Weigh them from the perspectives of:
Placement performance,
Reputation,
Faculty,
Research,
Infrastructure,
Alumni,
Corporate network and
External perceptions
to choose what is important for you.
Have a broader way of thinking and know that job markets will see an upward trend as the pandemic subsides and the opportunities will be plenty. This is your chance to make a difference, so understand the alignment of your goals to the MBA program offered by each of them. Figure out application requirements of these colleges properly. Consider the overall cost of pursuing the program and asses the probabilities of attaining the admissions and later on, the placements in MBA program that you are aiming at.
Login to stay informed!
Leave your enquiries by clicking on the 'Enquire' tab for detailed facts about the corresponding MBA Program.