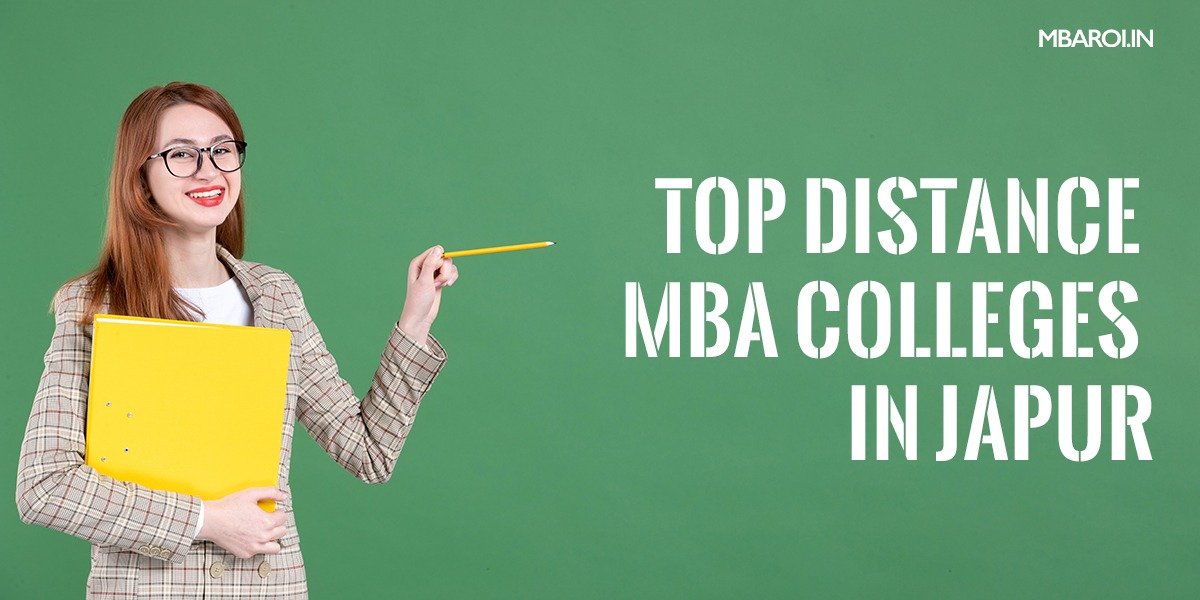 Jaipur has a few Distance MBA colleges that are comparable to a full-time MBA course. Working Professionals seek distant MBA courses for professional development. There are government as well as private institutions in Jaipur, offering distant MBA courses. Aspirants can expect quality education in distance learning also, because the teaching methods have improved drastically through study materials/books, virtual environment, phones, emails, videos and webinars.
These universities and institutions are recognized by reputed educational bodies also, assuring the value and authenticity of its courses. Their affiliation and accreditations are dependable and advantageous to the students.
List of Distance and Correspondence MBA Colleges in Jaipur
Browse through this exhaustive list of 'Distance MBA Colleges in Jaipur'.
IPS Business School
JECRC University
Tirupati College
Amity Directorate of Distance and Online Education
Symbiosis Centre for Distance Learning
Indian School of Business Management & Administration
Suresh Gyan Vihar University Distance Education
Jaipur College and Research Centre
NIMT Global
IIMT Studies

Also Read