Find the CAT Percentile to get a call from IIMs/Non-IIMs
Predict your score in advance based on your profile
Setting up high targets and standards is a must. With our advanced AI algorithm tool "MBA Admission Predictor", you can have an insight of the range of percentile that you must score for getting the desired Institute.
MBA Admission Predictor will take your profile and calculate the required CAT percentile on the basis of 10th, 12th, Graduation percentage, Caste, Experience and Stream as per the guidlines of IIM-A.
Get Actionable Insignts from MBA Admission predictor
MBA Admission Predictor is a tool where the MBA aspirants can get a range of percentile score that a student must achieve to get admission in the top MBA colleges. The prediction is based on the candidate's Class X, XII, Graduation marks, XII and Graduation Stream, and choice of the Institute. This tool is also known as "Score Predictor" for admission in IIMs/Non-IIMs
How does the
MBA Admission predictor work?
Click on 'Predict Score' Button Mentioned above
You will be required to 'sign up' if you are not already registered. Once you have logged in, you will be directed to fill the requisite details.
Input Class X, XII, Graduation marks, XII and Graduation Stream, and choice of the Institute. Click 'Show Button' button to get the result
On the new page input 10th Exam Percentage, 12th Exam Stream, 12th Exam Percentage. Click tab 'Next' on the page
The MBA Admission Predictor will now fetch and present target percentile and component scores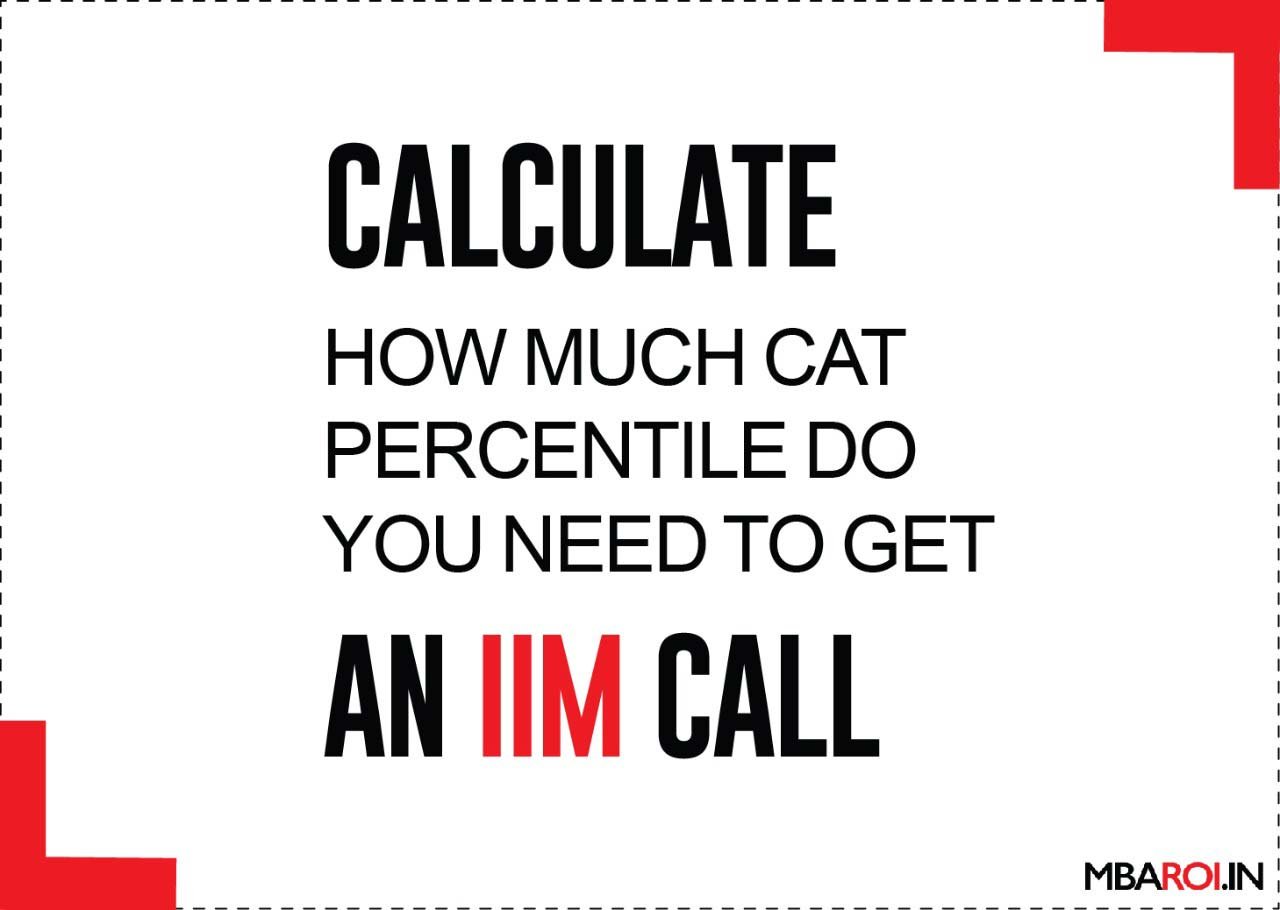 Benefits of
MBA Admission Predictor
With this "MBA Admission predictor" candidates can setup higher goals for CAT percentile of admission based on their past profile as this tool will tell them the approx. CAT percentile requied to get in the dream college