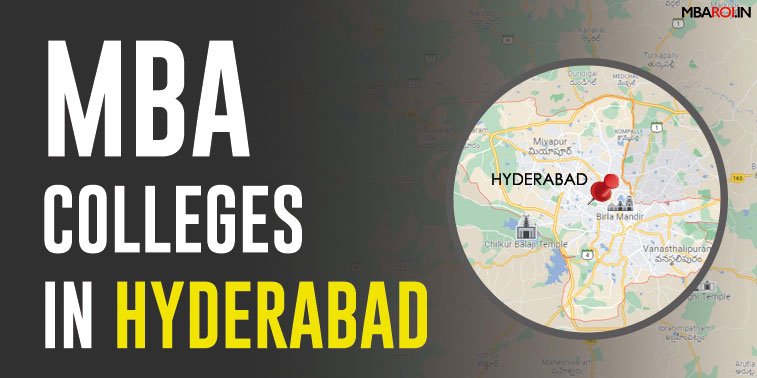 MBA Colleges In Hyderabad
The capital city of Telangana, Hyderabad has been on a major growth path for the last two decades. It has emerged as one of the important IT hubs of India. Leading MNCs and corporates have set their base in the city. Together with IT, the pharmaceutical industry has also surfaced in a big way in Hyderabad city.
Known as the emerging cyber hub, Hyderabad possesses talent across skills.
With a large number of development centers, the city also offers top-notch management institutes with various MBA specializations. Hyderabad figures as a second preferred city after Bangalore for hiring professionals in the Southern part of India. It is an epicentre for various businesses today and holds immense career opportunities for management students.
If you are in pursuit of management education in Hyderabad, here is a little insight into the management colleges in the city from various perspectives.
Featured Colleges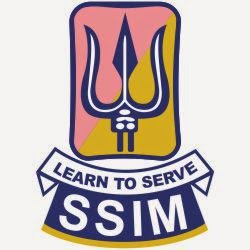 Courses: PGDMFees: 6.60 L Loc:-Hyderabad Exams:CAT, MAT, ATMA, XAT GMAT, CMAT, TSICET
Hyderabad offers a wide range of options when it comes to the fee structure. An AICTE Approved PGDM fee can be as low as 4.05 lakhs in Hyderabad.
The varied nature of business and economics in Hyderabad, generates a good number of placements for the management graduates. Many MBA colleges here record 100% placements with a good salary range.
B-Schools in Hyderabad accept MBA entrance exam score cards of CAT, MAT, XAT, SNAP, GMAT, IBSAT, CMAT, ATMA and more.
MBA aspirants also have high possibilities of admissions even when their scores range between 60 to 80 percentiles.
B-Schools in Hyderabad offer a broad array of selection in specializations. Students can choose from the widely opted specializations like marketing and finance, to some lesser chosen choices like Rural Management and Health Care.
The quality of education of leading management programs in Hyderabad is excellent. Many programs offer a cutting-edge curriculum that keeps pace with Global changes and focuses more on practical applications. Students are able to grab the best internships and placements.
Students can plan to pursue MBA from the best MBA colleges. Being the fastest growing city, ROI of pursuing an MBA from Hyderabad, is higher than any other tier-2 city. School of Business, IBS-ICFAI, Institute of Management Technology are a few most preferred colleges here.
List of Top MBA Colleges In Hyderabad
Here are a few other B-Schools in Hyderabad city to pursue your MBA dream. Click on the 'Enquire' tab and leave your inquiries about the colleges you would like to appraise.
Final Words
Therefore, it is advisable that you analyze all the parameters and take help from the above list to decide college which caters to your goals.
Get an answer to a fundamental question that, which MBA out of the above is right for you? Every MBA program has its takeaways and you should weigh them in terms of the quality of the program, it's payback time, skills you are seeking, what is your career goals, etc. Define, what your negotiable and non-negotiable requirements are. Prioritizing, helps you make informed choices. Refer to the above list and get a better sense of what choices to make?