CMAT Important Dates
CMAT 2023 - The Complete Guide
CMAT registration has already begun from 13 February and the window will remain open till 06 March. All the candidates have to register for the exam before the last date anyhow. Also, the candidate can apply for the correction in the exam form between 07 March to 09 March. Although exam dates of CMAT 2023 are not declared yet. It is expected that the National Test Agency (NTA) will announce the exam date in the second week of March 2023. CMAT exam is accepted by more than 1000 Top MBA colleges in India. Last year the CMAT exam was conducted on 9 April and we are expecting the same date this year. All the aspirants are advised to visit MBAROI.in for the latest update regarding the CMAT exam.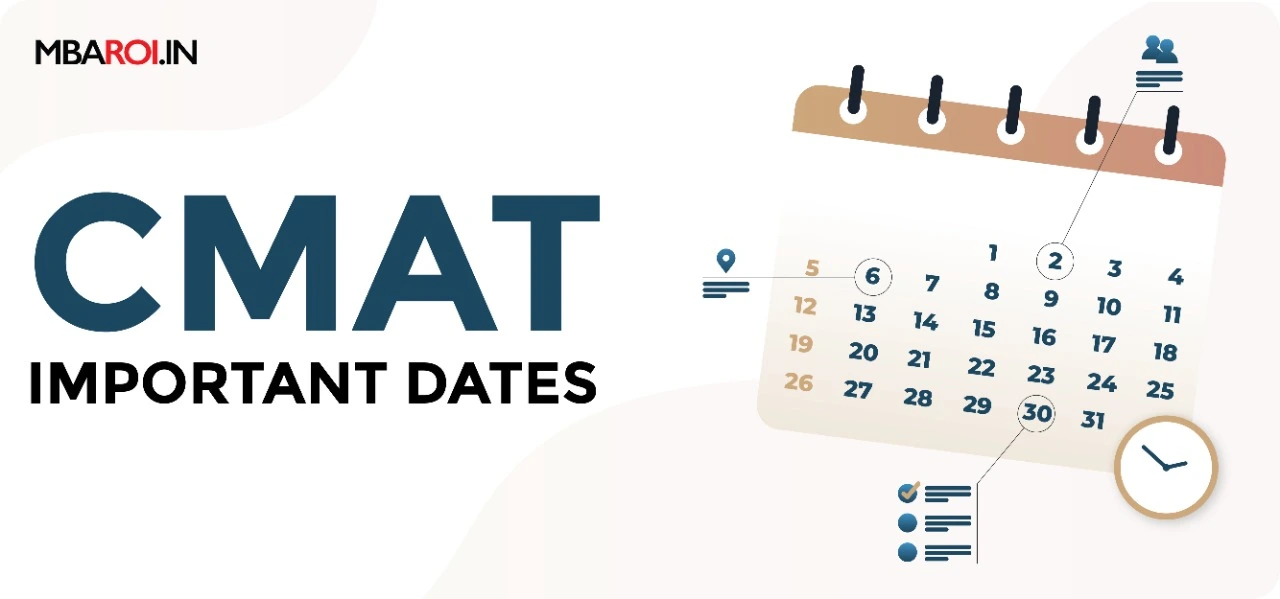 Important Dates for CMAT 2023 EXAM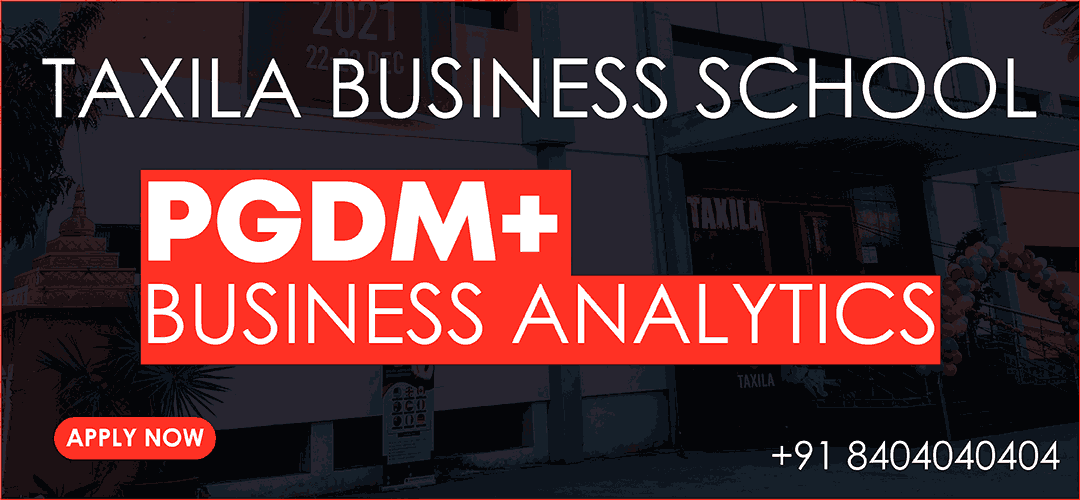 As CMAT registration dates are out soon the exam date of CMAT will be announced by the NTA. Now CMAT aspirants do not have much time to do test series and mock tests. Try to solve CMAT previous year's papers and mock tests so that you can improve your speed. Solving more papers allows you to manage your time in the exam. This kind of practice will strengthen your weak areas, and you will also be able to improve your rank. Before starting preparation kindly check the CMAT exam syllabus. CMAT 2023 rank enables the opportunities for the candidates to have admission in some of the top MBA/PGDM colleges of India.
FAQs on CMAT Exam Date
Q. What is the exam date of CMAT 2023?
Ans. CMAT 2023 exam date is not out yet. As per the sources, NTA will release the information regarding CMAT in the second week of March 2023, and the exam is expected to be held on 09 April 2023.
Q. When will the CMAT registration start?
Ans. CMAT exam registration is started on 13 February, 2023. Candidates can register themselves for the exam on the official website of CMAT
Q. When will the CMAT result declare?
Ans. CMAT results will be declared on 26 April 2023. It is an expected date based on the news coming and previous trends of exams.
Q. When will the CMAT registration close?
Ans. CMAT exam regisrtation window will remain open till 06 march 2023. Candidates have to register themselve on or before 06 march anyhow.
Q. What is the last date of form correction in CMAT 2023?
Ans. The form correction window of CMAT 2023 will remain open between 07 march to 09 march.