About IIFT Exam
IIFT 2022 - The Complete Guide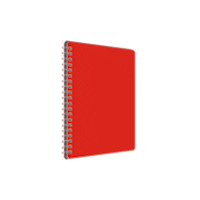 What is IIFT: Indian Institute of Foreign Trade
The Indian Institute of Foreign Trade (IIFT) was established in 1963 by Ministry of Commerce and Industry. This is an autonomous training institute for learning global business. It offers courses like Global BBA, Global Executive MBA, Global MBA, and Global DBA. IIFT conducts an entrance examination called IIFT Exam in India for admissions into its Post Graduate Management Program. IIFT is a national level exam entrance test in which about 60,000 candidates appear every year and is considered tougher than CAT.
IIFT has established collaborations internationally for students, faculty and exchange programs for them. It is one among the highly ranked institutes of India.
National Testing Agency (NTA), an autonomous institute formed by The Ministry of Education is the conducting body for this exam. IIFT was recognized as a "Deemed to be University" in 2002. Also, it was documented a Grade 'A' Institution in 2005 and 2015 by The National Assessment and Accreditation Council (NAAC).IIFT's flagship, MBA, focuses on International Business and its campuses are located in Delhi, Kolkata and Kakinada.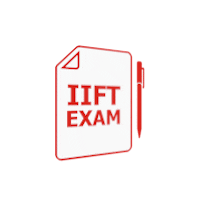 IIFT Exam
IIFT holds a glorious reputation in professionalizing India's international trade management. IIFT also allows admissions of foreign/NRI/PIO candidates on the basis of GMAT score. The programs offered by the Institute are diverse and prepares students for International Business. The programs are:
Two-year MBA - International Business by Delhi and Kolkata campuses
Three-year Part Time MBA - International Business by New Delhi and Kolkata
Masters in International Business, New Delhi
Program in Export Management, New Delhi
IIFT exams are conducted during the month of December for entrance into the flagship Management programs of IIFT. Students from across India and abroad content for seats in MBA- International Business course (A popular MBA program of IIFT). The MBA- IB can be studied at Delhi, Kolkata and Kakinada Campus of IIFT. In 2021 the exam took place on January 24, and for 2022 exam is expected to schedule in Second Week of December 05, 2021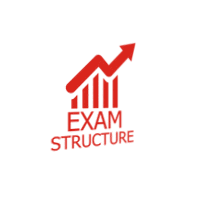 Exam Structure
Since 2019, IIFT exams are conducted online.
Duration of exam is two hours and is held in a single session.
Exam has 110 questions bifurcated in 4 sections
The exam carries 300 marks and every correct answer gets you 1.5 marks in General Awareness section, 3 marks in QR, RC & VR, and DI& LR sections.
Wrong answer attracts one-third negative mark
The Verbal Ability and Reading Comprehension questions are different; similarly, DI and LR sections are different too. Both the sections need to be passed separately.
The exam is considered tougher than CAT.
The admit cards are available at least a fortnight before the exam.