Your PGDM/MBA journey starts here.
Think of a question - we have an answer!
MBAROI Recommended Colleges
Useful MBA Tools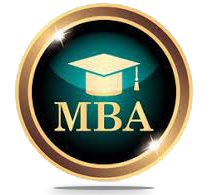 Explore MBA in India
Popular Articles To Read
Many Non-IIMs are ranked at par with the IIMs and are no less than IIMs with respect to curriculum, project, assignment, internships, learning experience, and infrastructure.
Keep Reading
The MAT exam preparation strategy would include section-wise preparation, proper study plan, taking help of coaching institute, etc.
Keep Reading
It's thrilling that a B-School is considering accepting your application, but feeling nervous about it, means you need to prepare more for an MBA interview is the only way to fight anxiety. Keep Reading
Yes, you heard it right! After reading this article you will know how you can get into IIMs without CAT?
Keep Reading
The CAT results are out and for those who scored low; the big question is either to appear for CAT again or to take admissions now?
Keep Reading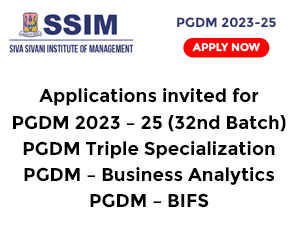 MBA Preparation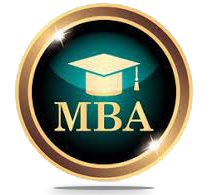 More For MBA Aspirants
---
IIM Information & Updates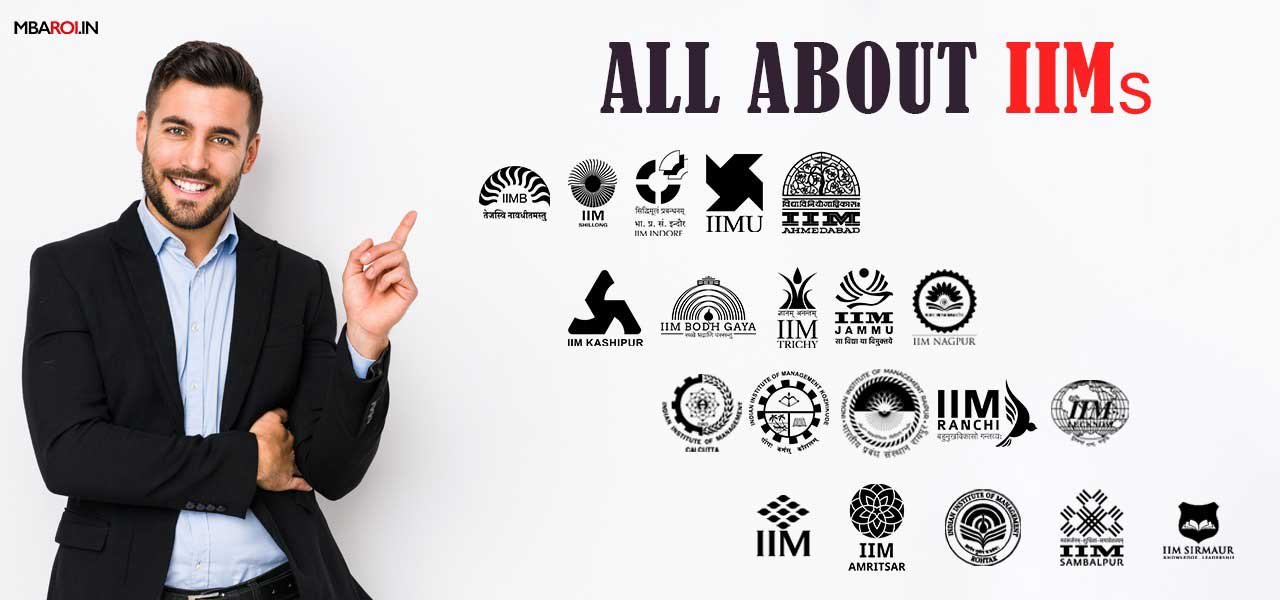 The Indian Institutes of Management or IIMs are formed under the control of Ministry of Education, Government of India for postgraduate, doctoral and executive programs in business administration.This was a project initiated by Jawaharlal Nehru, the first Prime Minister of India, after the recommendations from Planning Commission of India.
---
MBA Entrance Exams
Notifications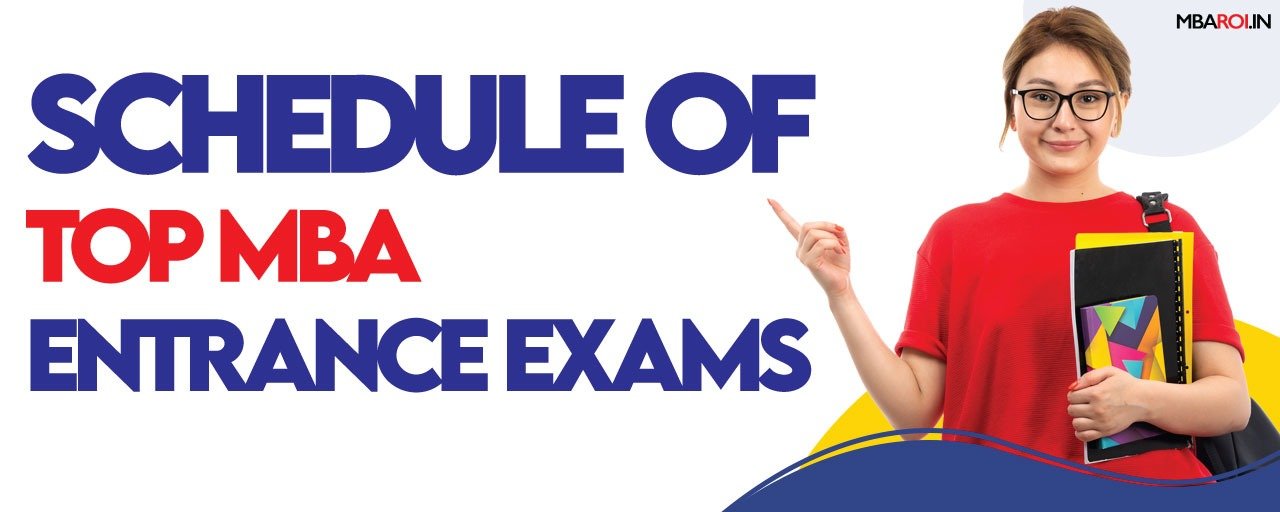 Here below is the updated information on top MBA entrance exams to be held in 2021 and 2022 for the MBA admissions during 2022.
Popular Articles
SEE ALL TIME LATEST ARTICLES