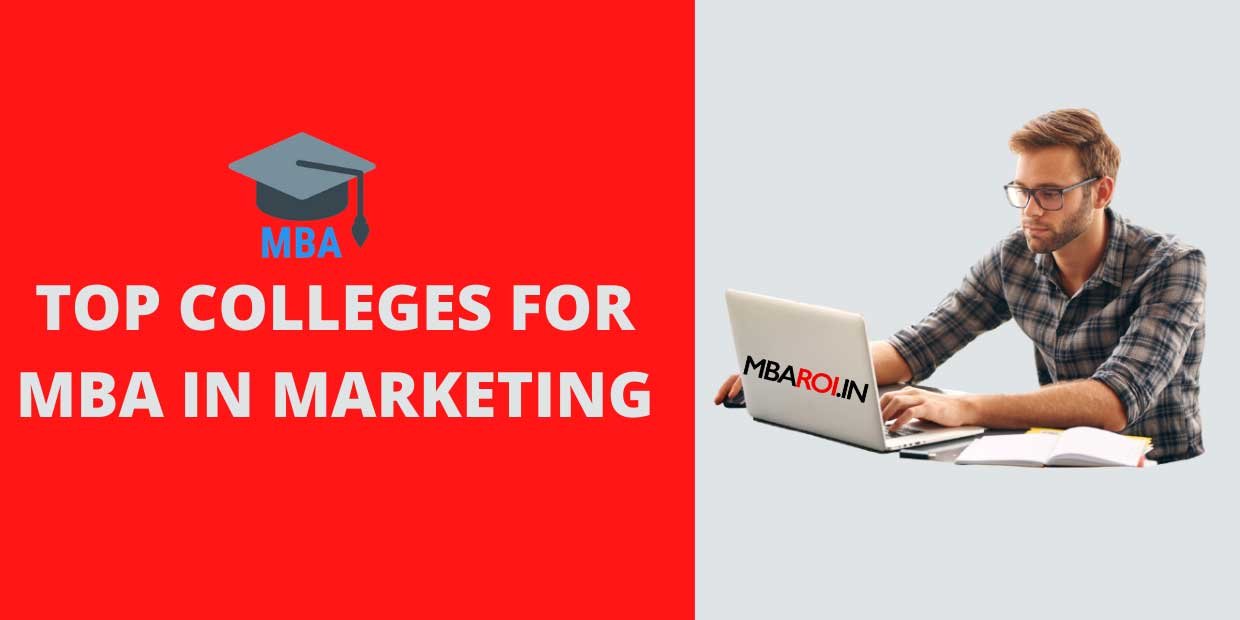 MBA in Marketing
Recent years have seen some serious shifts in the marketing field. Global audiences, social media, video marketing and market intelligence are all a few growing marketing trends. Companies keep looking to position themselves in market using several ways.
The marketers must have a hand in marketing knowledge and at the same time keep pace with the changing marketing scenarios. MBA in Marketing prepares students to do all of these in best way. Who is doing marketing the best way is what matters to most of the companies and corporates.
Business School for MBA in Marketing do it through changes in curriculum, faculty hires,extracurricular offerings etc. Apart from this, the schools that help their graduates bag desirable jobs are the ones preferred by most applicants. Also the applicants need to have an idea about the best B School for MBA in marketing programs andtheir speed with the volatile market. The program's selectivity, speed, size, and relevance are its actual strengths.
Ranking for Top MBA Program in India 2021: Colleges for MBA in Finance & Colleges for MBA in Business Analytics
Information about Business School for MBA in Marketing and what it includes is an important probe for the starters. Since getting an MBA has a huge amount of money, time, and effort involved it is worthwhile to put some efforts to find out how will it all help you tomorrow. To find out the effectiveness of an MBA program, rely on some statistics and data.
Make a logical decision by weighing all the variables. The most compelling variable is the average salary. These stats based listings will get you a clearer picture of what prospective students can expect and where should they enroll.
Here is the list of best performing MBA Colleges for marketing in India.
Just looking at the list may not always be as easy as it seems. Leverage what others have to say about your choice of B School for MBA in marketing. The true extent of a program can be understood from its people and their ideas. What career services do students get, what is your affordability, accreditation, the schedule, faculty, time for completion of program, engagement in learningetc. are a few more decision making motives for students apart from rankings. Study about your chance to establish meaningful career relationships you will get in college. Look at the mentorship programs, successful alum, networking skills also.
MBA helps you earn higher salary, good job and promotions; so earning an MBA is a wise move. Schools like 'Taxila's Business school' have constantly made it to the top best Business Schools for MBA in Marketing. The new colleges like Taxila have crisp programs to sharpen the marketing skills of students. They prepare them for small and big firms and also for every situation.You may now be able to select right business school for yourself. Take an insight into your profile & career aspirations to draft the most suitable MBA application from among the above schools. Everyone has an accurate business school, which completely varies from one applicant to another.
Having a fair understanding of the top ranking list will have manifold benefits for the students applying. The competition among these schools is tough and this is where the candidates can reap benefits and have better opportunities. The infrastructures and learning inputs also constantly improve to keep them ranked high.