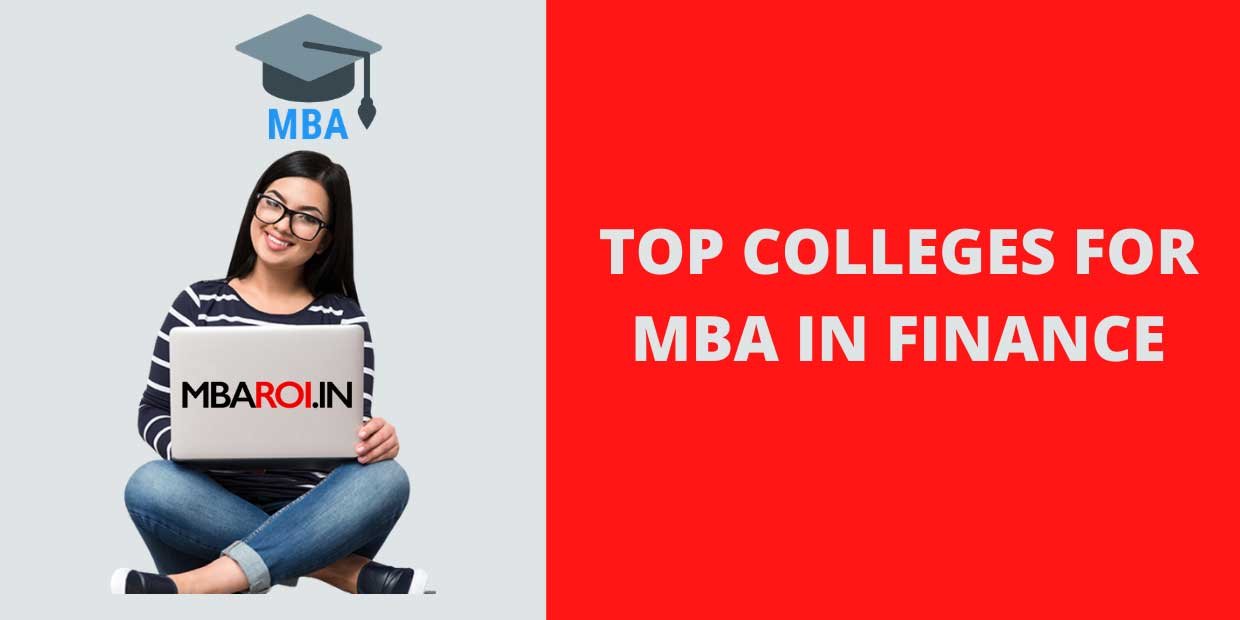 MBA in Finance
Every country, every business is always on a look out to build a robust financial framework in all the conditions and scenarios. This is an economic opportunity that many MBA in finance aspirants want to leverage. Even during the tougher times like Covid pandemic,the jobs in finance are expected to boom. The foundation for finance specialization is laid in a Business School for MBA in finance.
From creative accounting, investment analysis, mergers, acquisitions and corporate restructuring and corporate governance and more, finance is now an important aspect of all the businesses. A lot of graduates look forward to a career in finance sector. B School for MBA in finance prepares graduates to specialize in areas like investment banking and corporate finance.
IIRF list is a very dependable and influential MBA ranking. Taxila School has yet again made its way up in the list. The rankings give an insight about India's top business schools and colleges for MBA in finance based on seven important parameters that matter a lot to the applicants. The rankings take into consideration various factors like career placements, employer reputation, research strength, faculty etc.
The stated lists of 'Business Schools for MBA in finance' have cutting-edge teaching and research methods as well as student and industry engagement also. This list of schools allocates a lot of their resources to preparing students for success in finance field. Whether it is program faculty, coursework, and career services, every aspect is taken into account while positioning these schools.
Here is the list of Top MBA Colleges for Finance in India:-
Points to keep in mind while selecting College for MBA in Finance:-
While referring to any ranking system, do not just rely on one ranking system but check out various data points and use it to evaluate its competitiveness based on your requirements. Think of the schools where you are most competitive while applying. Look at your area of interest, talk to your colleagues, friends, and mentors. Combine this qualitative feedback to your decision.
Look at the curriculum structure, its flexibility, student body; extracurricular activities and its reality connect with your professional goals. Have both of the subjective and objective information into account to take your decisions.
Determine your competitiveness in each of these colleges to see your chances of admission in these colleges for MBA in finance. Since one cannot depict a clear picture of any program, interact with the previous year students to know more. Learn more about the faculty, by visiting the official website of the college. After all they are the building block of your future.
Also there is a lot of diversity in cultures in different B-schools. You need to check how easy it would be for you to adapt the culture of your new environment. Next, find about the institute's study format to know which format works for you better. Another important factor is the kind of financial aid you will be able to get in the form of fellowship programs, loans, locational advantages etc. Financial Aid is a vital motivational factor as it directly impacts the Return on Investment (ROI) of your MBA degree.
Get to know your business school well before you finalize upon your school with the help of rankings and with a little exercise based upon your personal objectives and accessibilities.
Here is the List of:-