XAT Important Dates
XAT 2024 - The Complete Guide
Get ready! The announcement for the XAT (Xavier Aptitude Test) exam date for 2024 is just around the corner. Stay tuned as the official date will be revealed in the first week of August 2023, and online registration will start during the same month. Prepare yourself for the XAT 2024 exam conducted by XLRI and seize the opportunity to showcase your aptitude and skills. Along with XLRI the XAT exam also opens the door of admission to Top MBA Colleges in India. This makes the XAT even more important to the candidates.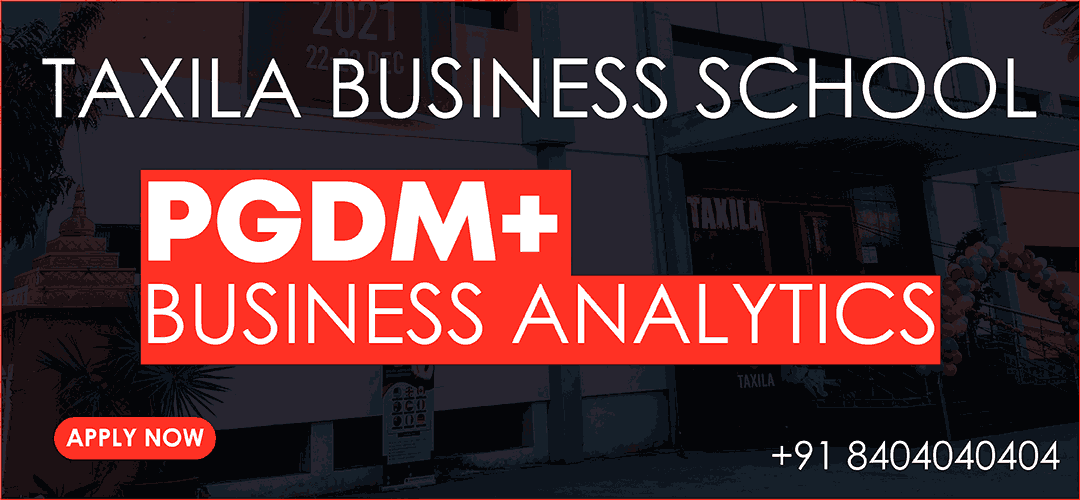 Important Dates for XAT 2024
XAT Exam Syllabus | XAT Eligibility | XAT 2024
XAT 2024 Exam Fees
XAT Registration Without Late Fees (Indian citizen):
2000/-
XAT 2024 Registration for GMP through GMAT (Indian citizen):
2500/-
XAT Exam fee for candidate intersted in XLRI programmes:
200/-
Fees for NRI/Foreign Candidates through GMAT:
5000/-
Successful completion of the transaction, an e-Receipt will be generated. Non-generation of 'E-Receipt' indicates PAYMENT FAILURE. On failure of payment, Candidates are advised to login again using their registered Email ID and Password and repeat the process of payment.
Note:- Candidates are required to take a printout of the e-Receipt and online Application Form. Please note that if the same cannot be generated, online transactions may not have been successful. There is a facility to download/print application form containing fee details after payment of fees.