IIM & Non-IIM Call Predictor
CAT 2022 exam has been completed and all the aspirants are eagerly waiting for the result to come out. The CAT exam brings the opportunity for candidates to secure seats in some of the top MBA colleges in India. A good result can shape their career to maximum growth. CAT results are not out yet but what if we predict a college that you'll get after the result announcement, sounds interesting right? We have designed a tool called "CAT College Predictor or IIM Call Predictor" which will predict college you.
IIM & NON-IIM COLLEGE PREDICTOR is a tool where the MBA aspirants get to generate a list of colleges where they could apply based on their performance in the CAT exam. MBAROI's IIM call/college predictor takes into account your profile, previous works & CAT scores to predict your eligibility & chances of getting a call from 1000+ IIM & Non IIM MBA Colleges. Candidates will be required to register on Mbaroi.in in order to be able to use this tool. The prediction is based on the candidate's CAT percentile, previous year's cut offs, academic profile, diversity and work experience etc.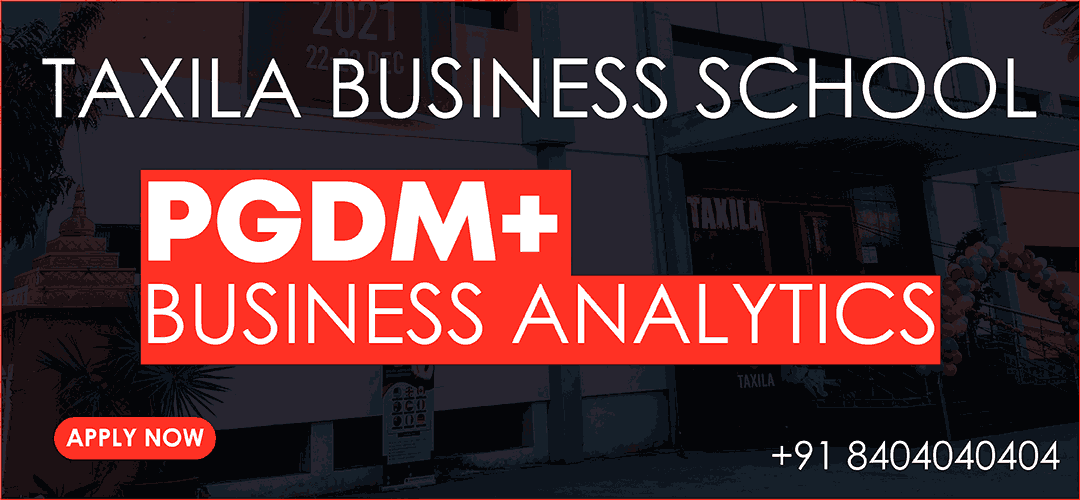 Predict College based on CAT Cutoffs
CAT 2022 exam results are expected by the first week of January, 2023. The 'IIM and Non IIM Call Predictor' will compare IIM eligibility criteria with aspirants' profile parameters, to ascertain the colleges from where they can possibly get calls for WAT/GD-PI round .
How does the
IIM Call predictor work?
Click on 'Start Predicting' tab.
You will be required to 'sign up' if you are not already registered. Once you have logged in, you will be directed to fill the requisite details.
Input Verbal and Reading Comprehension percentile rank (PVRC), Data Interpretation & Logical Reasoning percentile rank, Quantitative Aptitude percentile rank (PQA), Overall percentile rank (PT) and Category. Click tab 'Next' on the page.
On the new page input 10th Exam Percentage, 12th Exam Stream, 12th Exam Percentage. Click tab 'Next' on the page
On the Next page select your Graduation Category, Graduation Percentage and Work Experience and click on 'SHOW COLLEGE' tab.
The Call Predictor will now fetch and present the list of college where you have chances.
Benefits of
IIM Call Predictor
With this IIM call predictor candidates do not have to wait till January for knowing about their calls, they may start gearing up for next rounds even before.
Contenders get a personalized report that will contain recommended college for them based on their ranks and background.
Filter college based on location, specialization, fee structure, average/highest packages and the IIRF ranks of college for 2022.
Also Check: MBA Admission Predictor
Learn more about Group Discussion Topics
How to Get Admission into an IIM?
IIMs or Indian Institutes of Management are the top institutes of management education in India and created by an act of Parliament. Currently there are 20 IIMs spread across country and these offer PGDM/ MBA, Ph.D. and Executive education. App 200,000 students every year appears for CAT test conducted by IIMs to get admission in PGDM, MBA, PhD or Executive programs conducted by them. How to get into an IIM? To get into an IIM you need to undergo a three-step process, on completion the final selection offer is made.
IIMs Admission Procedure in 3 Simple Steps:
First, one need to appear for the Common Aptitude Test or CAT Exam conducted by the IIMs in case of Indian citizens. For foreigners GMAT is taken into consideration.
After clearing the required cut-offs and the composite score, a candidate is called for Written Test/ Group Discussion and Personal Interview (PI). At this time the aspirants need to provide two letters of recommendation from people who know them closely for academic and professional validation.
The final admission offer to the aspirants in all categories is made on the basis of the final aggregate score, taking into account various weights such as work experience, gender, school board etc.