About MAT Exam
MAT 2023 – The Complete Guide

What is MAT Exam?
Management Aptitude Test (MAT) Exam is a standardised test conducted 4 times a year in February, May, September, December & being governed since 1988 to expedite Business Schools to select candidates for admission to MBA and associated programmes. Any B-School can consider MAT marks as an admission feedback, based on the Score Cards issued to the candidates. There are around 600+ b-schools who accept MAT as an entrance exam for admissions.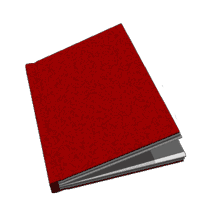 MAT Exam Pattern
Like others AIMA also made some major changes to the MAT exam Pattern. Due to corona virus spread candidates can appear in mat entrance exam from there home. For this they come up with a Remote Proctored Internet Based Test which will allow candidate to appear in the MAT entrance exam from their home.
The test is conducted in a format of multiple choice questions.
Here is the Exam pattern for MAT
Following is the Question Paper Format for MAT Exam