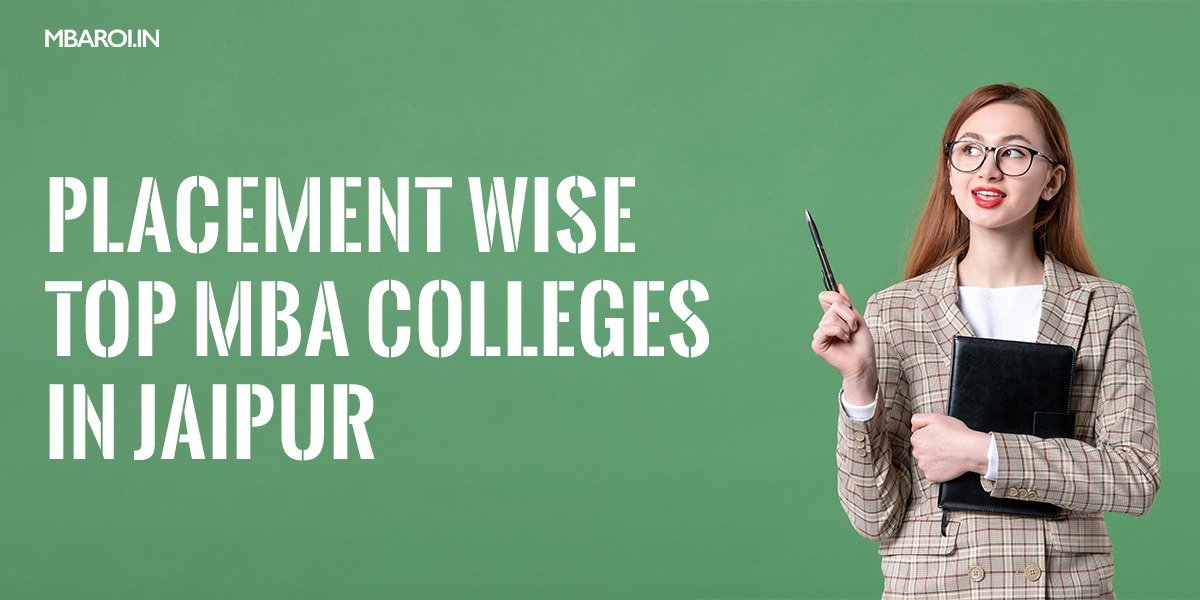 MBA definitely creates a bigger scope of job opportunities for its graduates. Many professionals and students target MBA courses to attract high-income job offers after completing MBA. This is the main logic behind the MBA being the most consumed higher education option. Jaipur, the beautiful Pink city also boasts of some top ranked MBA colleges. Despite the pandemic, the MBA placements data of the last year indicates an increase in job offers, especially in Consulting, Technology sectors.
List of Top MBA Colleges in Jaipur : Placement Wise
Taking the placement records of various institutes situated in Jaipur, here is the list of 'Placement-Wise Top MBA Colleges in Jaipur'.
Jaipuria Institute of Management
IIHMR University
MNIT
FMS-IRM
Amity University
TAPMI
JECRC University
Apex University
IPS Business School

Also Read