Done with the MBA entrance exam and wondering what to do next? Well, that is pretty normal. Clearing the MBA with the highest possible marks is just half the battle. The real war still awaits. Next is the interview round and this second half of the war can be really daunting for many of you. And again, it is completely ok to get nervous before the interview. After all, it is the stage which is going to decide your future.
Well, there is nothing to be all panicking and worried about the interview. All you have to do is, be strategically well prepared for it. And now your next question would be – HOW? So here we are to tell you how an MBA should prepare for an interview.
Let us start with the beginning.
Admission Process For An MBA/PGDM
Like stated earlier, clearing the entrance is just the beginning, the real battle starts after that. Every MBA aspirant wants to get into the Top business school. And for that, the candidate has to give the best in the group discussion round, personal interview round, along with some extraordinary percentage in the MBA entrance exam.
So, the candidate has to go through three stages to clear the MBA admission process
MBA entrance exam

The Group Discussion (GD) Round
Personal Interview(PI) Round
The toughest amongst the three is the personal interview round. And in this blog, we are going to discuss how you should prepare for your MBA interview round.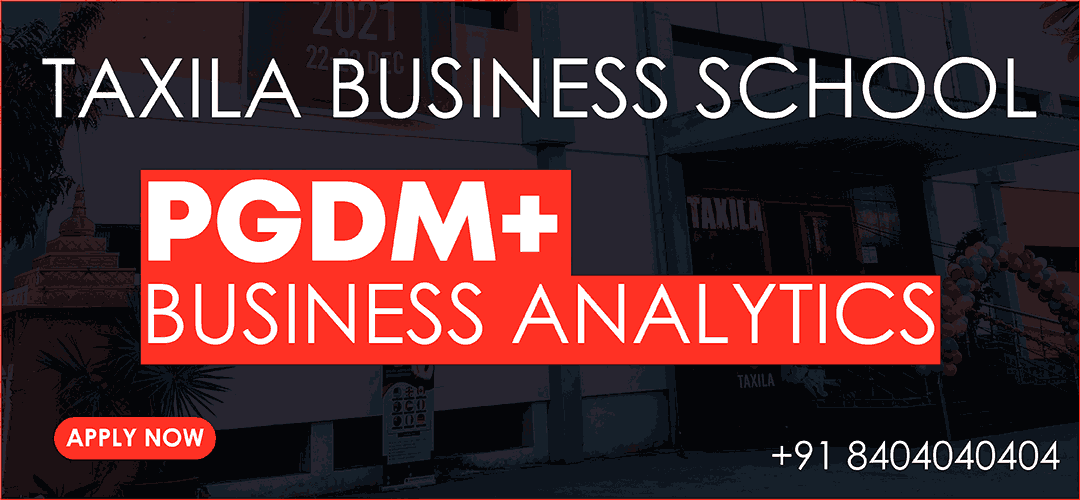 Best Tips To Ace Your MBA Admission Personal Interview
The first and the most important tip to clear the MBA interview is to be confident, no matter what. The personal interview round is all about testing the candidate's confidence, presence of mind, communication skills, stress management, leadership skills, team skills, clarity of thought, learning skills, adaptability qualities, task orientation, future goals, etc.
In short, it is all about you and your personality.
5 Essential Tips to Succeed in MBA Interview
#Tip 1 – Work On Your Personality:
The interview panel usually consists of 2-3 experts and the first thing that they judge in a personal interview round is the personality. So you need to be impeccable. Some of the parameters on the basis of which you will be evaluated are:
Body language (that includes how you walk, talk and sit)
Personality – (your dressing sense and overall appearance)
What are your future goals
Is your thought process clear
How good is your general knowledge and awareness
How good you are with your subject of specialization.
Take care of all the above points and consider the first hurdle crossed.
#Tip 2 – First Impression Is The Last:
You must have definitely heard that the first impression is the last, so make sure you make the best first impression. And in order to do so, you need to take care of small things like:
Dress professionally
Knock the door and ask for permission to enter
Do not sit until not asked to
Greet the interviewers (Good morning, good afternoon or good evening as per the time of the day)
Introduce yourself briefly, talk about your certifications and achievements.
Always maintain eye contact and talk confidently
Do not be overconfident, if you are not sure of the answer, say you don't know.
Give clear and concise answers
Say thank you or have a good day before leaving the room.
The key to creating a good impression is to be confident.
#Tip 3 – Be Prepared For The Common Questions:
Most panelists have a pre-prepared list of questions, that they generally ask all the candidates. So, when you prepare for the interview, ensure that you are ready with the commonly asked questions.
Some of the common questions in MBA Interview are:
Tell us about yourself that is not there in the resume?
What is your biggest achievement to date?
What skills are you confident about?
What's your life's aim?
What responsibilities you are willing to take and in which job profile?
Where do you stand after 5 years?
Tell us something about the industry?
Why do you want to pursue an MBA?
The gist is before going for the interview, you need to be clear about why you need the MBA course. What are your future plans, vision and goals?
#Tip 4 – Do Not Turn An Blind Eye To The GD Round:
Group discussion round is the second hurdle you need to pass, before getting to the personal interview round. So, you cannot take it lightly. In order to get through the GD, some things that you need to keep in mind are:
You will be grouped with 7-12 candidates
The discussion will be for 15-20 minutes
You will get 5 minutes to prepare for the topic
Each candidate get roughly 1-1:30 minutes to put forward their view
The parameters that you will be evaluated on are:
Communication skill – the ability to convey your point in the given time
How strong and logical your point is
Whether your point is new or you are rephrasing an existing point
Body language – hand gestures, confidence in your voice, maintaining eye contact.
Clarity of thoughts and voice
Impeccable language.
Keeping these points in mind before sitting for the group discussion is surely going to get you through without any difficulty.
#Tip 5 – The Do's and Dont's:
You need to be clear in your head about what you have to do and what you don't, before appearing for the GD-PI rounds.
Do's in Personal Interview
Keep calm
Keep eye contact
Answer confidently
Answer one question at a time during crossfire questions
Appreciate the expert's viewpoint but also keep your point firmly.
Give data to back your point.
Don'ts in Personal Interview
Do not get hyper or agitated
Don't be nervous
Don't be too funny
Do not be too rude or loud
Don't argue
Do not speak for long without clearly putting your point
Don't get distracted from the point
Do not interrupt in between.
Interviews can be the deciding point of your future and clearing the MBA interview can be really stressful. But it is nothing impossible that you cannot crack. Do not be scared of the GD-PI rounds. You just need to be professional and confident in your appearance and voice. Most importantly, demonstrate that you can be a leader and talk about all your certifications and achievements.
Looking for more tips on how an MBA should prepare for an interview, stay tuned to our site for more such informational blogs.
Other Popular Blog