Adobe reports that total global e-commerce sales touched $4.2 trillion in 2021, which is markedly the biggest revenue in this sector so far. Driven by the pandemic, physical stores were engaged less over the last 2 years and the consumers went online. The figures and trajectory however indicate that this growth is lesser than expected. E.g. going by the figures, in the US, penetration of the total grocery and consumer durable market still is in favor of bricks and mortar firms that dominate 83% of the market. But the question is Will E-commerce dominate physical stores in the future.
Some Facts
Even the largest online stores in our country like Amazon and Myntra do not store inventory, instead, they sell through various vendors registered with them. So, the physical stores are integrating with e-commerce.
Although E-commerce has a massive effect on the retail market consumers still prefer online shopping for some specific goods e.g. furniture, groceries & food items.
Online shopping simplifies the selling of low-quality products with deceptive photos.
With increased cyber-attack cases, the risk of compromising consumers' data is increasing day by day.
Some serious findings have been nurturing the e-commerce industry in the past. Brick-and-mortar stores in consumer durables and electronics are in panic and asking the government to intervene for undercutting prices. Online flash sales have constituted predatory pricing.
At the same time, online stores are getting smarter with their strategies to expand their reach. Big business groups like the Aditya Birla group are also planning to enter the online space.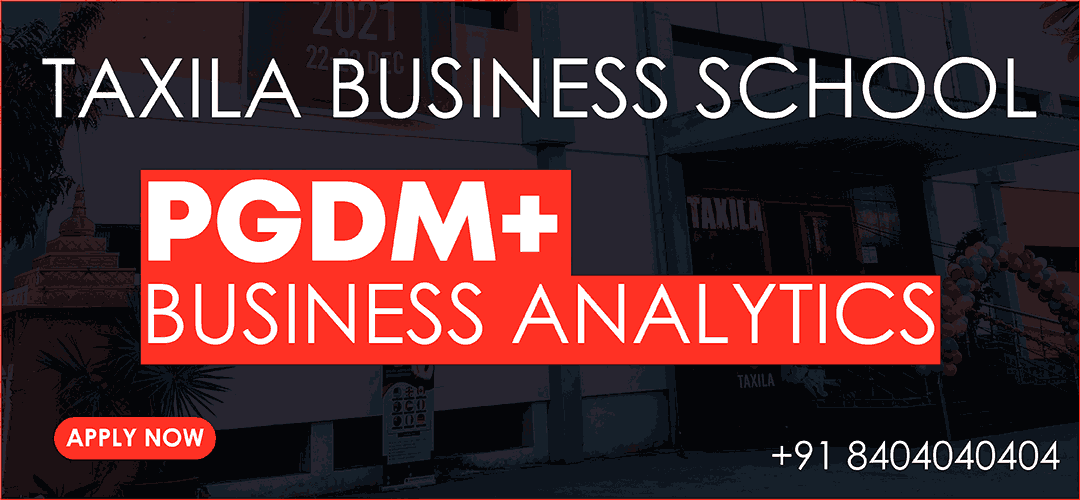 Some Regulating Tides from Government
Governments' earlier plans to open this sector to Foreign Direct Investments seem to have gone on halt for a while now. Although FDI is not allowed in e-commerce, all noted companies have foreign funds in some form which is not prohibited from foreign investment or by way of complex corporate structures.
India's anti-FDI lobby is very strong in the e-commerce sector. In fact, some prominent online players are not in favor of FDI in India in this industry. As the FDI will be permitted, the American major Amazon will shift its inventory-based model in India and this kind of competition is not welcome in India any time soon.
While this worry about online retail still prevails, some e-commerce companies are also trying to work in coordination with physical retailers. Snapdeal's CEO & founder Kunal Bahl, met honcho, a physical retail company for a potential tie-up recently. Bezos entered Amazon's venture with Future without much thought.
Consumer electronics giants like LG, and Samsung, are now fixing their partners by applying that, products sold online without their knowledge in flash sales would not get after-sale service and warranties. They want e-commerce traders not to go for unfair discounts.
Also Read: IIM Placements & Top 10 MBA Colleges in India
What is the role of Physical Retail today?
It is true that traditional stores are finding themselves in a terrible passage but they may not die down. However, it is an irony that e-commerce is helping small businesses survive as they get global access. Retail stores will still have a competitive edge, as they provide personal contact and the consumers can see and touch products. They provide marketing opportunities that are of great value to physical as well as digital stores. Yet, this is not enough to woo customers back offline.
Digital retailers are also using the presence of these retail stores to build their brand. They can nurture customer experience and establish a brand around different channels. Therefore, the physical stores may no longer need to be profitable. They can act like a brand's touchpoint for hands-on, human interaction which is missing in online selling.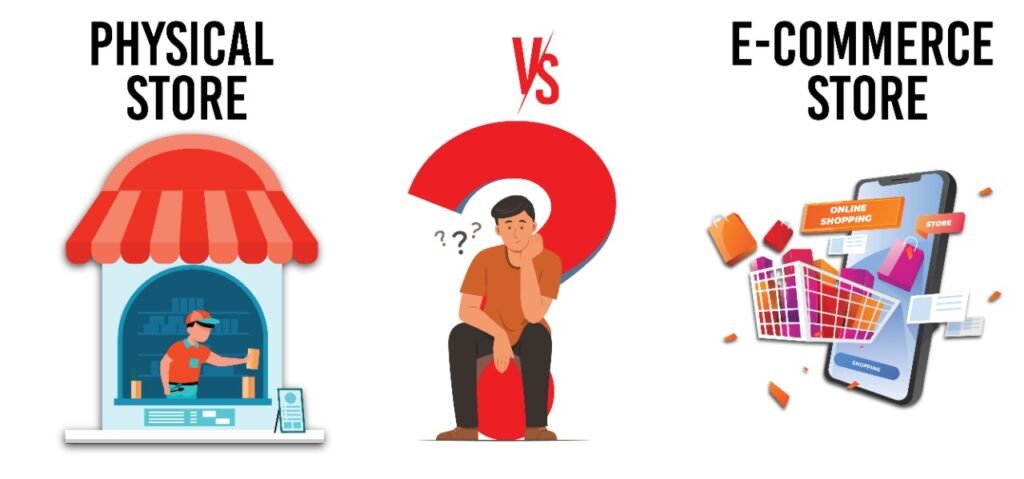 Check the List of Top MBA Colleges in Jaipur & Top MBA Colleges in Pune
Arguments in Favour of E-Commerce Stores
E-commerce is growing multiple times more than physical stores in retail.
Still, there is a major chunk of the world's population that is not online; when they will be able to connect, e-commerce will grow manifolds.
No queue for bill payments is another advantage and experience for customers of online shops.
For the consumers, geographical barriers are completely non-existent in online stores. They can buy products from any part of the country, or the world.
Investments and capital costs are too less thus making online shopping sites more profitable and they are able to make more services available to customers e.g. wallets, coupons & more.
It saves time and is much more convenient for consumers, with its doorstep delivery facilities. They are further coming up with many benefits like monthly savings and same-day delivery systems etc.
E-commerce enables the Selling During Covid-19 for small and mid enterprises. It comes out as a survivor for them in a tough time.
Also Read: Group Discussion & Top MBA Colleges in Bangalore
Arguments against E-commerce
Touch and feel factors are missing in E-Commerce stores.
Physical stores can nurture better customer relations due to the personal touch.
Customers are attracted to online stores majorly due to the deals and discounts. If these are compromised, consumers prefer to choose to buy the same things offline. This is why e-commerce is a threat to offline retailers
Returns and exchanges are time-consuming on online purchases compared to physical shops.
Lesser people make actual purchases in online stores, thus the conversion rate is lower online.
Online shops have the risk of cyber-attacks, compromising on the consumers' personal and bank detail data.
Will E-Commerce Dominate Physical Stores? : The Reality
With all of the above facts, it can be inferred that e-commerce and physical stores are both important. The conveniences of e-commerce and picking up in-store are both inevitable to the shoppers. Online stores and physical stores can work together to benefit from one another.
E-commerce is a multi-trillion-dollar opportunity but bricks and mortar cannot cease to exist. People still feel comfortable going to the stores as the pandemic subsides. 100% online is not the best strategy and the thought that online businesses are destroying offline businesses is just a fear of the unknown. Much like the physical retail, a few years back felt insecure about online retail in the context of the Kirana, or neighborhood stores; the things didn't turn out as feared. The only fuss is about the competition that online retail has created, without which life was much simpler for the brick and mortar. now the major question that arises; will e-commerce dominate the physical stores?
In a nutshell, we have both kinds of people in our society and they have their own choices. Instead of comparing online and offline stores. we should think about; How they can work together and ease the human lifestyle.
Read more Trending GD Topics
Top MBA Colleges in Delhi
Top MBA Colleges in India
CAT Exam
CAT Exam Syllabus
CAT Exam Date
CAT Admit Card