Cricket, once an enchanting English Summer game for the British in India before Independence. But, it is now a multi-million dollar game for the nation's entertainment. In modern India, cricket is the most popular sport, manically followed by most Indians, uniting them in all their diversities. The number of fans with cricket craze in India is humongous. On the other side, Hockey- the National Game of India lacks the necessary backing and attention from the audience, government and media. India, performing poorly in the Olympics. Despite such a large pool of population, comes from the fact that India constantly fails to foster players from sports other than cricket. Even a large amount of public and private investment in sports has failed to produce substantial results.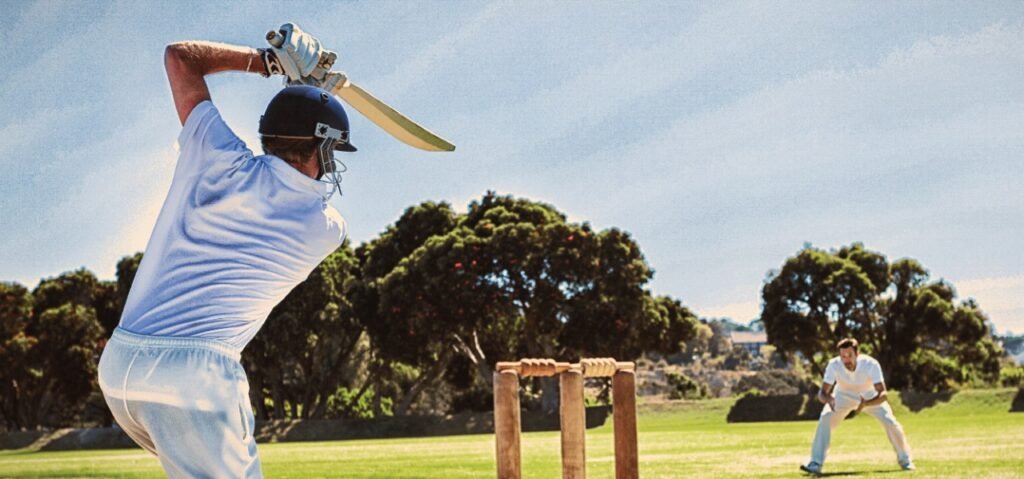 Reasons: Why Cricket is so Popular in India?
The Indian cricket team is very strong and the support for the cricket team is humongous. There are proper stadiums, governmental and commercial support to back this love for the sport from the audiences.
The popularity of cricket attracts big sponsors and investments. It can be stated that cricket allures all the money being put into sports for the country, due to which other sports are suffering.
The format of cricket is interesting, lovable and almost worshipped in our country. At the same time, it brought name and fame to India. India is a prominent and known cricket team with high expectations and some very good performance deliveries.
Gigantic investments like IPL has further drawn interest in cricket for which people even change their work schedules. Cricket is a fever and Indians are die-hard fans of cricket. IPL has also increased the popularity of cricket in the world.
At every Olympics, China and Russia bags multiple gold medals and for Indian fans the event becomes hopeless. Hence there is less attention towards these sports in India. Only 8 of India's Gold medals were won in Hockey till the year 1980 and 1 Gold was won by shooter Abhinav Bindra in 2008.
Sports in our country is construed as a pass-time/ key to fitness but never as a career! And those who consider sports, prefer to pursue cricket or badminton; as for the rest everyone thinks that "there is no scope". From schools itself, sports are not taught as a means of earning and parents do not encourage sports as a career.
Also read IT Industry in India – Will it Create more Jobs in Future?
Reasons Why Other Sports Go Astray
One of the main reasons behind the underperformance of India in other sports is that there is no government support. Also, there are no sufficient stadiums, allowances and commercial backing to impel other sports and sportspersons in India.
With the kind of unhappy infrastructure for encouraging sports players in India, even when the school level athletes are attracted towards sports other than cricket, they cannot improve their skills. There is no recognition, amenities, salary for them that are lucrative. These sports also deserve equal respect and facilities to both the sports and the respective sportspersons.
Due to the extra attention that this ball game enjoys here, other sports have lost their importance. Although tennis, badminton or other sports are also enjoyed in India, cricket being a sport that we learnt from British, we have shown more keenness in this gentleman's game than our local sports like kabaddi, kho-kho, kushti etc.
Also Read: IIM Placements and IIM waitlist Movement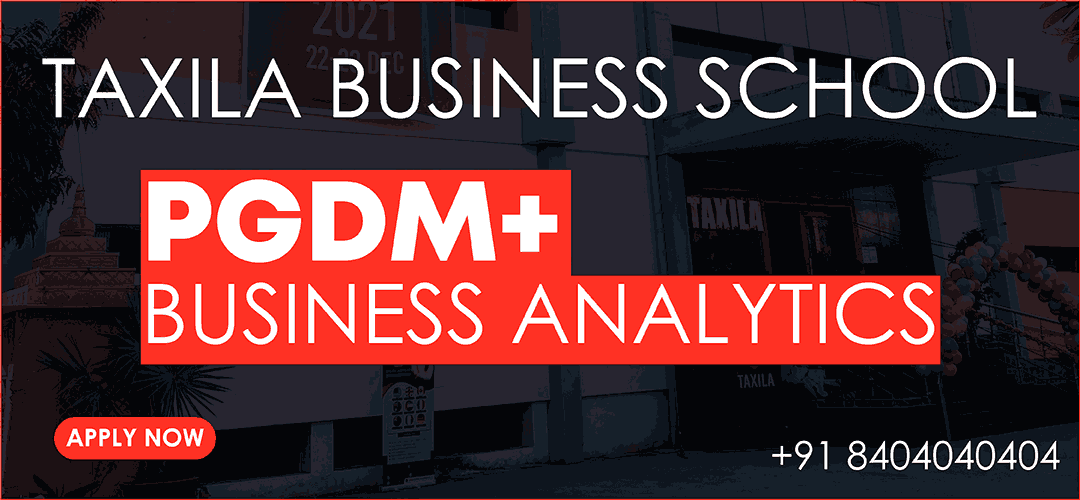 Check the list of : Top MBA Colleges in India & Top 10 MBA colleges in India
Steps Being Taken for Other Sports
The failures so far have been attributed to sports governance in India. And problems like nepotism, fiefdom, non-answerability, and financial insufficiencies in sports federations have been existent and consistent. The scope of control lay in hands of only a few who managed and controlled the sport. Which has certainly been disadvantageous in many ways to the free and unbiased patronage. Hockey is an example; India which was once unbeatable, now finds it difficult to secure a place in Olympics, due to political interference and influence, compromising the quality.
At late, the scenario seems to be changing as our Prime Minister and the states of India, have been taking a keen interest in many sports.  Prime Minister Modi's recent interaction with Olympic-bound athletes, for a morale boost, just before they took off for their Tokyo Olympics tournaments, was just one of those steps towards this direction.
The funding that increased for programs like Khelo India Games witnessed a surge hike of Rs 316.29 crore bringing the figure to Rs 974 crore in 2021-22. The payoff will surely be seen in the coming years and we will know if this budgetary allocation will stimulate any energy for our sports groups.
Also, read Is 'Startup India' Boosting Entrepreneurship?
Final Thoughts
The sponsors are biased towards cricket as it attracts a large audience base. The solution to this lies in the beginning. Things need to change at the outset, where parents themselves need to encourage other sports. There is a need for more sports associations and government intervention for the proper utilization of funds towards the prosperity of each sport. Now we have the answer to why cricket is so popular in India. As a matter of fact, cricket should not be blamed for India's underperformance in other sports. Probably working at the root level, by bringing up the talent in each sports' space should be absorbed into our strategies, so that not just cricket, but India flourishes in all other areas of sports. There are many sports in India with huge potential but we are giving more importance to cricket.
Read more Trending GD Topics