MAT Exam Preparation: Clearing the MAT exam is not easy, so it is necessary to understand that a good score in the MAT Entrance Exam is requisite for qualifying in further rounds of B-schools entry-level tests.
As you start to focus on MAT preparation for 2022, you need more information about the exam. Here we share a few interesting preparation strategies for the MAT exam 2022 that will help you get admission to Top MBA Colleges in India.
Here we have given some tips on How to Prepare For MAT Exam 2021
1. Begin As Early As Possible
Instead of trying to stuff up your mind during the last weeks of the exam, pace your study and practice properly beforehand. Starting early may lose your interest and motivation. This may waste a lot of your time, therefore in order to be productive enough, start 5-6 weeks before the exam. This is ample time to be comfortable with the testing format and ace the MAT exam.

Also Check: Top MBA Colleges Accepting MAT Score
2. Exam Pattern
Understanding the exam patterns helps candidates know how exactly to prepare for the entrance examination. Familiarity with Exam patterns & Syllabus is the key to a successful exam strategy.
Based on this exam pattern and syllabus, arranging for best MAT exam preparation books, sample papers will be easier. The table states the 5 sections of the test and how the given time should be distributed between them to efficiently attempt the test to score your best.
MAT is 2 hours and 30 minutes long test, with 200 questions to solve. Questions are in MCQ form and candidates need to pick one option from the four.
Test Pattern of MAT 2022 – Section Breakup of Marks & Time Duration
| | | | |
| --- | --- | --- | --- |
| S.NO | SECTION | MARKS | TIME DURATION |
| 1 | Mathematical Skills | 20-27 | 40 |
| 2 | Data Analysis and Sufficiency | 21-28 | 35 |
| 3 | Language Comprehension | 20-37 | 30 |
| 4 | Intelligence and Critical Reasoning | 19-26 | 30 |
| 5 | Indian and Global Environment | 10-15 | 05 |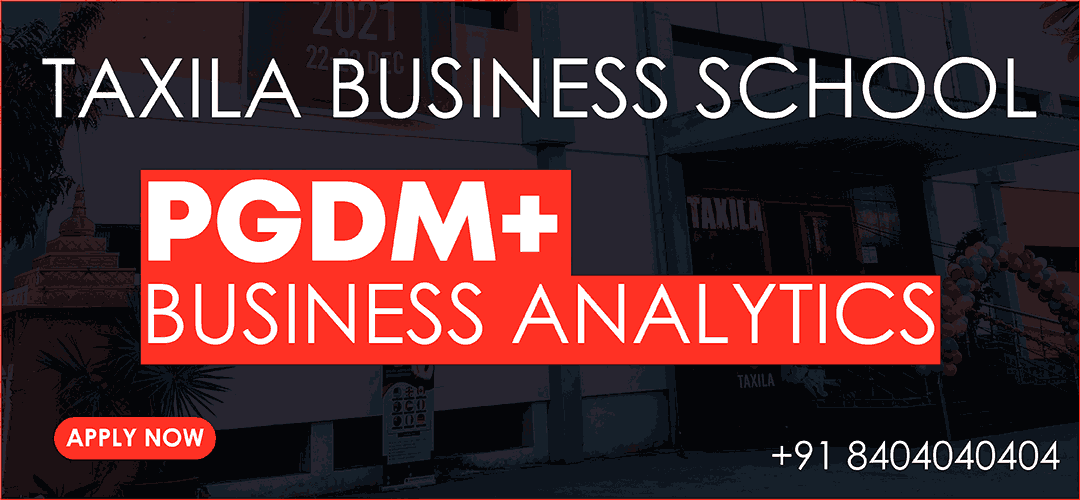 3. MAT Preparation Strategy
Gain clarity and understanding of the fundamentals of the topics.

Self-study is indispensable even when you have enrolled for the best of coaching institutes.

Make handy notes of all the topics and be aware of GK and current affairs.

Solve as many MAT previous year question papers and mock tests. This will help you assess yourself and make necessary improvements.

Divide the number of days with the syllabus topics to equally distribute your time between the subjects.

Practice on the art of time management so that your time is not wasted.

Try to keep off stress, fear and stay positive through your exam preparation duration. Take care of your mental and physical health thoroughly, as it affects your overall performance in the exam.
4. Tools for MAT Preparation
The MAT question paper remains unchanged for some time now. Therefore, learnings from MAT sample papers and previous years' papers are the best tools for MAT exam preparation.

Enrolling in a good coaching institute for MAT preparation is not bad idea either. These institutes help candidates practice well for the exam. They create a very competitive atmosphere and keep you motivated all through the preparation duration.

To achieve speed and accuracy within the given time limit for attempting the exam, model papers and previous papers play a vital part. Only extensive practice can help achieve this. One must try to become familiar with the mechanics of the test to pace them appropriately for the exam.

Time Management is another key to a successful score in this exam. Take 5 minutes to assess the examination questions. Then focus on solving the easier questions before the other ones. Gradually move to the tougher questions.

If you find a question difficult, or if you are not able to arrive at an answer, then do not waste much time on that and move to the next. Save some time for revision of the questions attempted, which is extremely important so that no question is misinterpreted and answered incorrectly.


Take online computerized MAT. Those who decide to attempt MAT online, download computer-based MAT exams for practice from the MAT website. This is available for a nominal fee.
5. Best Books for MAT Preparation
Choosing books for MAT exams can be confusing if the test takers have decided to self-study. Here is a list of the most popular books for use by students, recommended by teachers and toppers of MAT. The books can be bought online as well as from the sales centers.
10 Challengers MAT by Dharmendra Mittal
MAT (Management Aptitude Test) Entrance Exam Guide by R. Gupta
Complete Guide for MAT and Other MBA Entrance Exams by Deepak Agarwal and Mahima Agarwal
A Modern Approach to Logical Reasoning by R.S. Aggarwal
Mission MBA MAT Guide by BS Sijwali and Tarun
Study Package for MAT by Arun Sharma
The Pearson Guide to Quantitative Aptitude for MBA Entrance Examinations by Dinesh Khattar
FAQs related to MAT Preparation
How many times can we give Mat?
MAT Exam is Conducted 4 times a year in the month of February, May, September, December. You can attempt all of them.
Is there a negative marking in MAT exam?
Yes, For every wrong answer 0.25 marks are deducted.
How many sections are there on MAT question paper?
Language Comprehension, Intelligence and Critical Reasoning, Data Analysis & Sufficiency, Mathematical Skills, and Indian & Global Environment.
Which section of MAT exam contain maximum question
All the 5 Sections are of equal marks that is 40.
Is MAT exam difficult to score?
No, If you will compare MAT with CAT, CMAT or XAT it is a lot easier.
Related Articles
Also Read: Top MBA Entrance Exams 2021-22