Social media is like two sides of a coin. On one side it connects people worldwide and allows interaction, and exchange of ideas/knowledge; on the other side, it may promote deceptive posts, messages, conflicts, cyberbullying, and mental and physical health issues. The intention behind the development of social media channels was to facilitate communication, and the youth has been the early enthusiasts of this digital media. High levels of engagement have however been a matter of concern for their wellbeing too. Nonetheless, social media is a major lifeline in our lives today and is an inevitable part of everyone's life, whether it is official or personal space.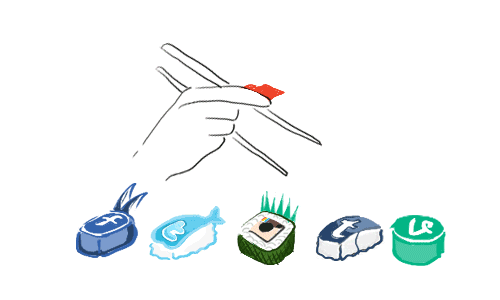 Average daily social media usage according to statista.com during 2019 and 2020 was 145 minutes per day which is up from 90 minutes in 2012. Facebook, YouTube, WhatsApp and Instagram are the most popular social networks that young people use. The active monthly users of these popular social sites in 2021 were:
Facebook 2.89 billion,
YouTube had 2.29 billion,
WhatsApp had 2 billion and
Instagram had 1.93 billion
The number of internet users is increasing tremendously, every hour. In 2021, 87% of 12-15 year olds used social media sites. They use their own tablets, smartphones, play games and use messaging apps etc. Here is examining the two sides of the coin.
Check the list of : Top MBA Colleges in Jaipur and Top MBA Colleges in Delhi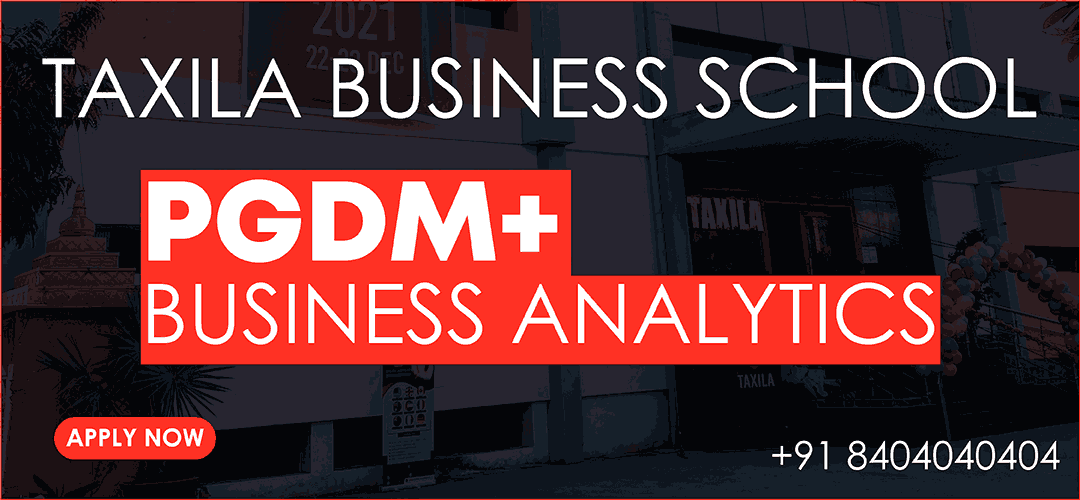 Also Read : OTT vs Theatre & MBA Colleges without entrance exam
Positive Impacts of Social Media on Youth
Social media has empowering effects on teachers and students. Teachers can collaborate and exchange views with one another. Students get easy access to various study materials, perspectives, worldviews and they can also discuss different topics and assignments.
Today's youth relies much on social media for current affairs and news. Most of the breaking news today spreads faster online, informing and empowering individuals. It increases awareness even among the masses, because internet proliferates faster.
It allows people to communicate with friends and stay connected. Many of today's teens and working people agree that online communication builds and fortifies relationships for social benefit.
Social media space is a great marketing opportunity for professionals for presenting themselves, connecting professionally, and finding job and business opportunities and. It works both ways by bringing together the unemployed and the recruiters together via LinkedIn, Facebook, and Twitter etc. Not only for professionals, social media in recent times has become the new marketplace for the buyers and sellers. It helps business in Selling during Covid 19 when everything in the world was paused.
They find communities to support their hobbies and for specific talents. They can share their art, explore and express themselves. This helps them to cultivate a constructive digital imprint for a good portfolio. Every youth today, aspires to be a "Startup Founder" and networking is their priority for success. Social media has helped many founders in a substantial way to build these relationships.
Also read : IIM 2022 Placements & IIM 2022 Waitlist Movement
Negative Impacts of Social Media
Cyberbullying earlier existed in form of trolling on forums, chat rooms, sharing inappropriate photos, spreading rumours online and more. This gets even more serious when the bullies provoke people to commit suicides, commit crimes or when people fall prey to terrorist activities etc.  Social media can be used as a tool to spread hatred, tarnish reputations of brands and individuals which is unethical.
One fatal effect of social media is addiction. People get used to of it and start using it timelessly irrespective of the pending works piled up with them. This may even lead to improper sleeps, mental stress, killing time and other health issues. These all are harmful psychological effects of social media on youth.
Cases of people losing jobs, being unproductive at work cause a lot of social disturbance and hinders the development of youth. Small children and even teens prefer to sit at home spending time on internet instead of going out to play with other kids also takes a toll on their psychological health.
Privacy is a concern when using social media platforms, as the personal data of users is not safe. The lapse on part of the giants like Facebook that led to a major data leak that detailed the phone numbers of its 419 million users will be stuck back in the memories of internet users for long. Sharing personal photos and information on social networks gives rise to its misuse and abuse. That's why the Ban on Chinese Apps in India has impose by the government.
The casual relationships formed on social media may seem real but actually, the meaningful relationships are nurtured and fostered in the real world.  In reality, these kind of relationships formed on social media builds isolation and depression. Damages it brings to the offline relationships is not measurable. This is pertinent to well-being, particularly in terms of face to face interactions, idealised images, sleep patterns etc.
Also Read : CAT 2022 Syllabus, CAT 2022 Date & CAT 2022
Conclusion
In nut-shell, social media is significant part of our lives today. The youth must be able to use their time productively to improve their lives and not squander their valuable time. To be on social media is not a choice today, youth needs to decide how to utilise it to the best of their advantages. In the year 2022 social media is expected to have 3.96 billion users worldwide as per Oberlo, which is 1.1 billion more users than in the year 2017.
Therefore, it can be ascertained from above, that advantages of the social media clearly outweighs its disadvantages. For the youth, seminars, audio-visual tools, group discussions, online reading materials play essential role in shaping their personalities. Social media is a possible amplifier of both risks and paybacks, so the youth must actively and profitably involve themselves in this online ecosystem.
Read more Trending GD Topics
CAT Coaching Institute in India
Top MBA Colleges in India
Group Discussion
Top MBA Colleges in Bangalore
Top MBA Colleges in Pune