MBA degrees have the reputation of being able to earn bigger salaries and high-flying careers. With the increasing number of growing universities and Top Colleges in India that offer MBA programs, an MBA degree might look like another postgrad degree. This might be the reason applications for MBA seem like a rush.
The Master of Business Administration (MBA) programs have a past of 107 years in history. First, introduced in the Harvard Graduate School of Business Administration, MBA degree programs grew exponentially to date. Back then in 1910, only eight people received the world's first MBA degree from Harvard Business School. The prestige of this tradition and the most respected degree program is still deeply rooted in the achievement of an MBA degree.
Today MBA is among the world's most popular and respected postgraduate degrees and the enrollments in the program are ever-increasing with 1000s business schools. Nowadays about 1800 candidates take admitted to Harvard Business School yearly and a cost of more than the US $200,000 is involved in the form of tuition, room, fees, and other costs.
This is the most expensive MBA program in the world to date. But this notable time and investment are well worth it to the aspirants as it paves an easy path to higher positions on the corporate ladder and a higher earning power.
In today's times, the question that how much of this higher earning power can be credited to an MBA degree is a hot topic for debate. Some may wonder if all this rush is worth it or not? With the costs of the MBA program climbing steeply high, it is important to understand if this money is worth missing out on two years of work?
Yes, MBA is a rush for money
This can be ascertained from the number of applicants for CAT (Common Admission Test) to pursue an MBA degree. In the year 2020, 2.28 lakh candidates registered for CAT depicting the heated competition for the Top MBA Colleges. Many of these students unknowingly follow the trend due to the pressure of society and the belief that an MBA degree can easily land you a high-paying job.
They join, not even trying to understand their areas of interest and passion. They get ready for the toughest exams like CAT and start investing their fortunes in preparation and applications in different institutes.
On the other hand, if one is really clear and passionate about being part of the corporate world and wants to contribute to the administrations and systems, the race cannot be called the rush for money. MBA is a good career-finding platform.
Also Read: What if your CAT Score is low?
A good MBA program can definitely fetch a significant increase in salaries and the magnitude increase is also surprising. The surveys state that most of the professionals with MBA diplomas earn about double their previous incomes and get richer faster than technical people.  So the race among the students to get an MBA to make big money is real. This is the first jump to be richer than your counterparts and it's not a bad idea either.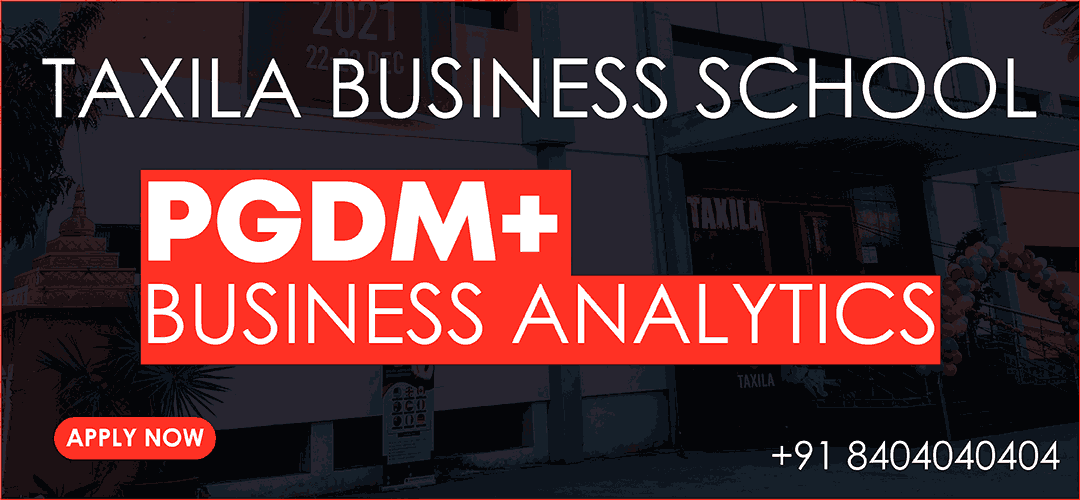 Is doing MBA worth the rush
The run for the degree is often called a run for money because the fees demanded by the MBA institutes are too high. Particularly when seeking to get entry into premium programs from XLRI, IIMs the course fees is the highest in India.
Being a preferred degree course and weighed highest by most of the recruiters, the aspirants show a willingness to pay this premium. Due to the high demand for employees from these institutes, higher salaries are offered by recruiters to compensate these graduates for their distinctive class and standard.
The MBA programs polish the managerial skills of individuals and make entry into Multi-National companies easy. While after MBA, employees attract more salaries in MNCs, the graduates who join businesses attract more profits.
Doing an MBA overhauls the complete persona of an individual, assures satisfaction, improves decision making and there remains no scope of making subverting mistakes. MBA focuses not just on functional skills but on personal traits and knowledge are also whetted.
A student acquires life skills to be able to stand up in all situations and find solutions, so calling MBA a race for money may not stand as true as it seems. When students seek to gain knowledge under an MBA program there is a lot that they presume to gain in terms of being able to lead a successful career. Hence, all the money that they spend may prove worth it in the long run.
It is not an unnecessary rush
For some, an MBA program might seem like an unnecessary rush toward money. The reasons may be the limiting growth avenues and job dissatisfaction. Also in some instances an MBA degree does not assure a high salary which would be dependent upon the capability of a person, Secondly, the number of B- schools are increasing, compromising the quality of education which also does not guarantee a good boost to career; yet they charge a handsome amount of money in the name of fees and meddle with expectations of candidates.
The degree if chosen appropriately can command a premium even in low-paying industries.  But regardless of industries and functions, MBA is still a force in the marketplace. So the biggest upshot is that an MBA is a fantastic career investment as new industries and functions keep targeting MBA graduates for the roles.
Conclusion
To sum up, there are several reasons why MBA is beneficial and adds value to careers.
MBA teaches the art of building rock-solid business plans. One gets a better picture through in-depth knowledge of how to build a strong enterprise.
Secondly, the crucial role of a leader who keeps the team together and motivated can be efficiently played by an MBA graduate. Several instances during the course of an MBA give you an idea about the primary skills to deal with chaotic situations. This makes one trained for a simulated environment.
Thirdly, B-School makes you better at handling finances and dealing with competencies of the market.
Related Topics: Top Management Exams you must take in India
Fourthly, students of MBA get premium access to a lot of resources. Learning from Top B-School, one witnesses an important world-view. Customers and investors both place trust in your decisions and products. The network of, mentors and business partners are also a big resource to further the growth of MBA students. So it is not incorrect to say that MBA holders do add value to the entrepreneurs' business. 
MBAs are refined personalities who pursue education to be able to have a constitutive effect on the overall growth and development of a business. MBA is thus money and time well spent. There are MBAs who are not able to survive the slumps in the market. MBAs are perceived to be highly qualified people with strong interpersonal and managerial skills.
The two-year courses definitely try to shape well-rounded individuals but the layoffs during recessions and downturns create competitive difficulties.  One noticeable fact here is that not everyone who has been laid off performed poorly; there could be shutdowns, bankruptcy, or a merger leading to this. So the rush for big money with your MBA program is totally worth it if pursued with passion and dedication to goals.
Read More Blogs Related To MBA: