The Indian government re-drafted the bill on Cryptocurrencies in the last Winter Session of Parliament. It will start to make the income from Cryptocurrency investment taxable after the Cabinet approves it. Prime Minister Modi's belief and efforts towards global attention for shaping this emerging technology, instead of undermining it, have a positive impact on the Cryptocurrency market.
In India only about 10 crore people, majorly youngsters have their investments in the Crypto market. The Bill seeks to build a facilitative outline for this currency.
What Is Cryptocurrency And How Did It Start?
Cryptocurrencies are virtual currencies or in fact the digital means of interchange that have been created by private individuals and used by them. They are not regulated by governments. They act as alternatives to the financial exchange.
Bitcoin is the most prominent Cryptocurrency investment and it came into use as the first. Hundreds of other Cryptocurrencies have now emerged and are called 'altcoins'. However, Bitcoin was the first modern Crypto and a publicly used means, which combined user anonymity, decentralized control, and blockchain for maintaining records.
Bitcoin, initially drawn in a 2008 white paper as a pseudonymous person or group, was later released to the public. And it earned a group of eager supporters who began exchanging and mining the currency. By 2010, dozens of similar Cryptocurrencies emerged. In the year 2012, WordPress started accepting payments in Bitcoin. Later, Microsoft, Expedia, Newegg.com, and Tesla followed this lead.
In some more time, it took an impressive frequency, and the Cryptocurrency sports betting sites are just one of these examples. Some of the Cryptos is even accepted for merchant payments. It gives the users a lot of liquidity and flexibility. The Crypto space was being closely watched by big businesses and investors. Facebook's ambitious Libra project (Metaverse now), which is a permission blockchain-based payment system could be the first true Cryptocurrency alternative.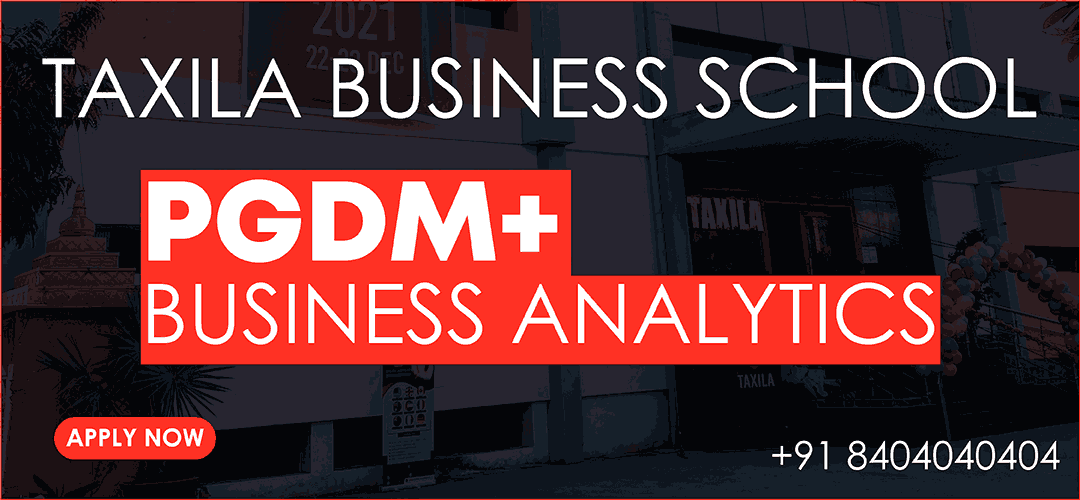 Some Important Facts About Cryptocurrency Investment
Since the future of money is digital and electronic, observant investors look forward to diversifying their wealth in this new avenue. Nevertheless, there have been concerns relating to regulatory guidelines and instability that holds back people from taking the dive.
The Supreme Court of India in Mar 2020, repressed the ban on Cryptocurrency trading to protect the financial system from private virtual currencies.
At the global level, the Crypto market after its market capitalization hit the much craved $3 trillion mark in Nov 2021, which is an important milestone for the Crypto industry.
Since August 2018, Crypto jobs have soared by 138% owing to the fast highlighting and maturing of the blockchain industry.
Bitcoin is the most widely accepted Cryptocurrency, while the other leading cryptocurrencies are Ethereum, Ripple, Bitcoin Cash, Litecoin
Vanuatu, a Pacific Island Nation, has already become the first nation to accept Bitcoin Exchanges for financial transactions.
Some countries like the US, Australia, Canada, Japan, etc. permit Crypto trade; other countries like Vietnam, Iceland, Kyrgyzstan, and Bolivia have totally banned Crypto Currencies.

Cryptocurrency Investment Risks
Cryptocurrencies are more vulnerable to hacking and criminal activities. Investors have suffered sizable losses as they have had digital currencies stolen.
Protection of Cryptocurrencies is harder than possessing stocks and bonds. Cryptocurrency exchanges make buying and selling easy, but people don't like to keep these assets in Crypto exchanges due to cyber susceptibilities.
Some users prefer to have offline "cold storage" options like hardware and paper wallets. This yet again has a few challenges like losing the private key.
There is no surety of the fact that your Crypto project investment will succeed. There is fierce competition in blockchain projects and many more scams in the Crypto industry. Only a few Cryptocurrency projects will finally flourish.
Governments may clamp down on the entire industry if it views Cryptocurrencies as a threat.
Reserve Bank of India indicated Cryptocurrencies in later stages may position a hazard to macroeconomic stability. As there are fluctuations in Cryptocurrency value, economic stability may have a negative effect.
The unidentified nature of Crypto financial exchanges attracts a lot of illegal activities like tax evasion, gambling, weapons procurement, drug dealing, etc.
Arguments In Favour Of Crypto Currency Investment Markets
The recent launch of Metaverse by Facebook, which is a 3D virtual world will have all its financial transactions in Cryptocurrencies. Experts believe that Metaverse is the future of the internet. The value of good Cryptos will boom due to this.
Cryptocurrencies have a reduced intrusion from governments, faster transaction time, and are profitable too.
Blockchain technology is set to revolutionize many industrial sectors. The Crypto industry also depends much on Blockchain technology. When you invest in Cryptocurrencies, you support the developments in blockchain technology.
Cryptocurrency is decentralized and cannot be manipulated by governments. Therefore, it is inflation averse.
It can increase your portfolio's diversification because the best Cryptocurrencies like Bitcoin have shown almost no price associations with the U.S. stock market

Is Crypto A Good Investment?
While the success of all Cryptocurrencies is not assured, but it could reward its early investors well. Widespread adoption is very important for the long-term success of Cryptos.
This is an exciting offer but it still is in a nascent stage. In fact, for the foreseeable future, governments' near-monopoly on currency production and policies looks secure. All this while, Cryptocurrency users must remain mindful of this concept and its limitations. They must always have an investment thesis to find out why that currency will stand strong in time.
A Few More Solved Trending GD Topics: